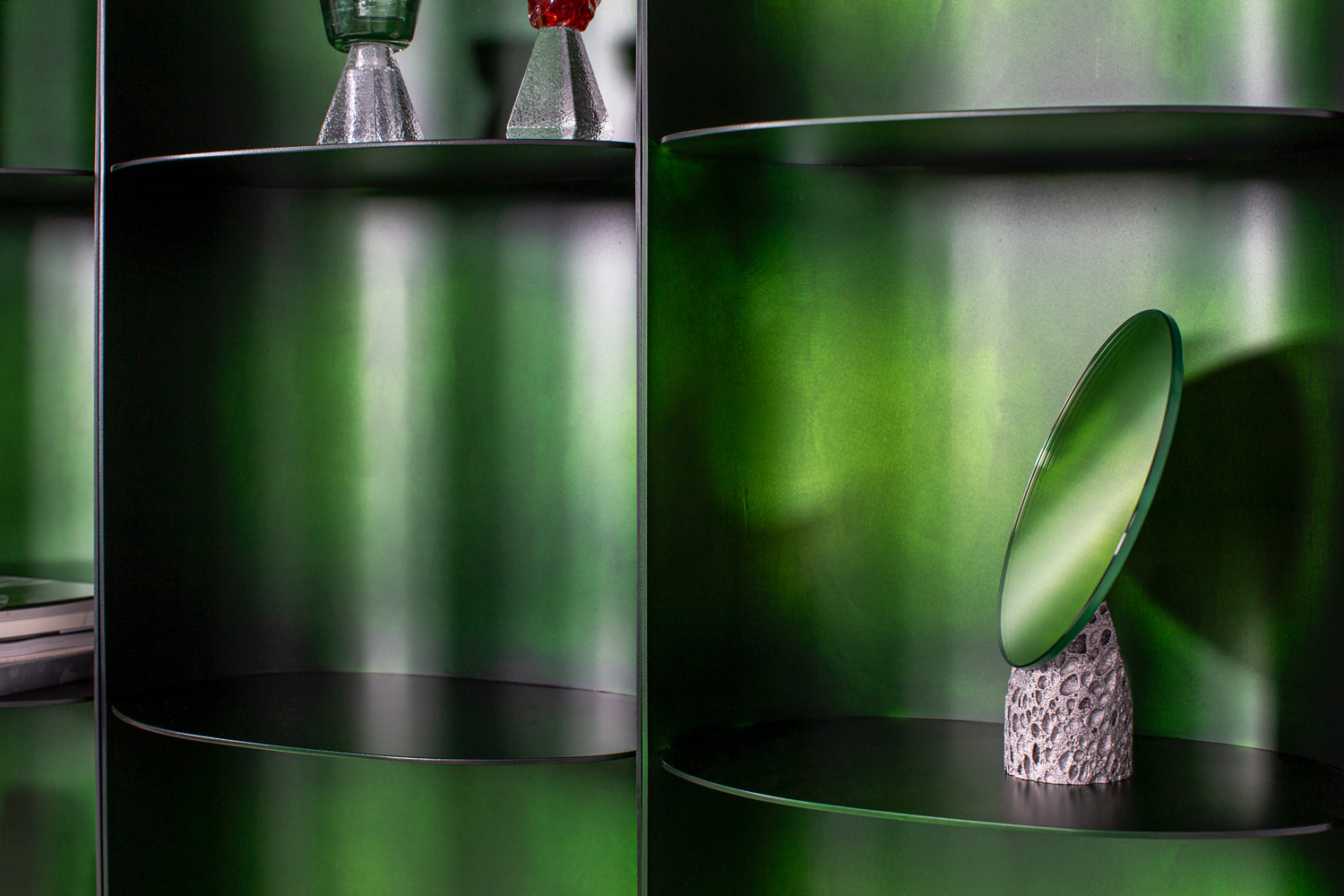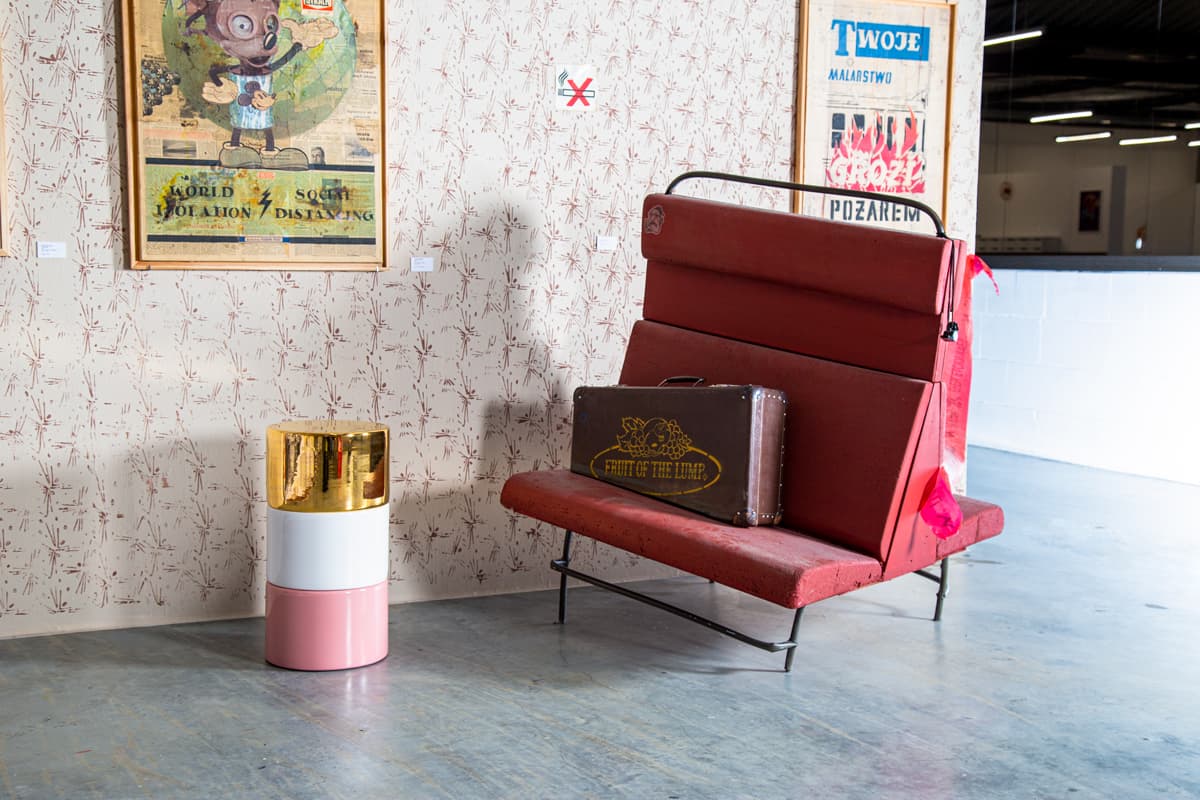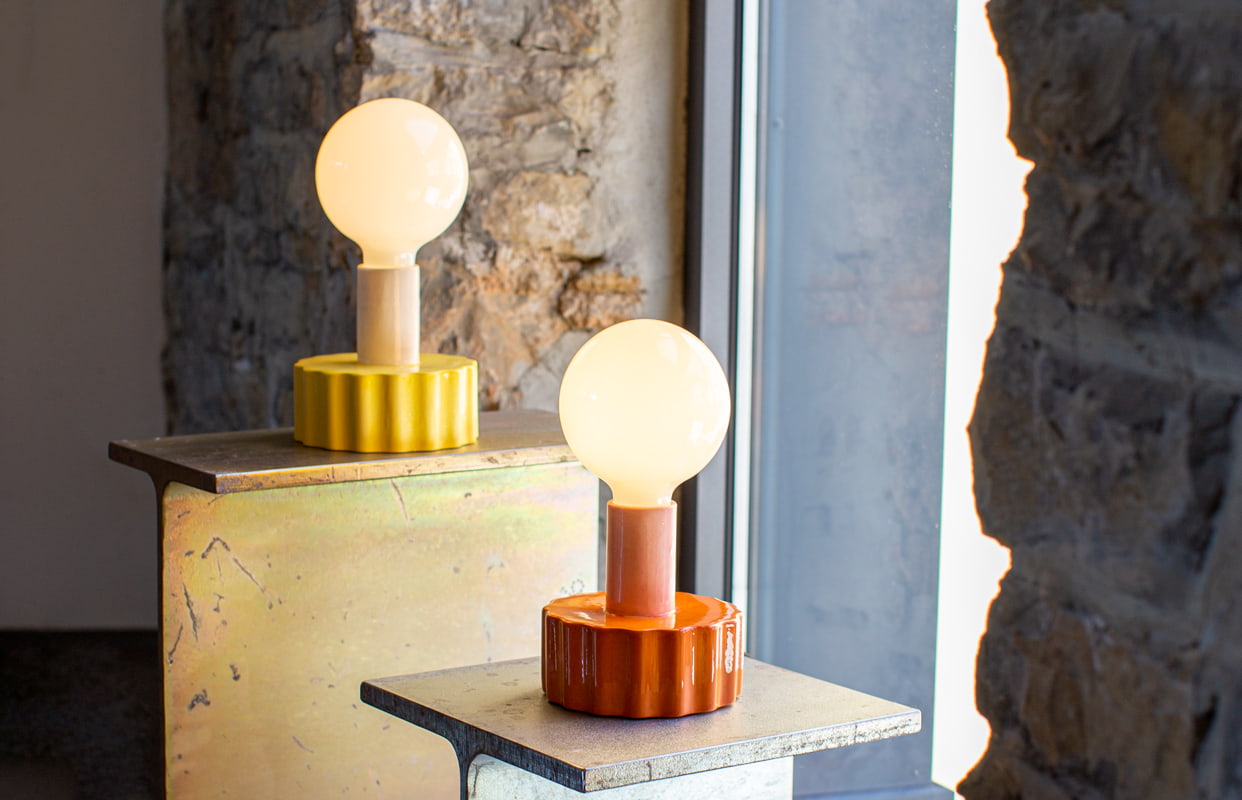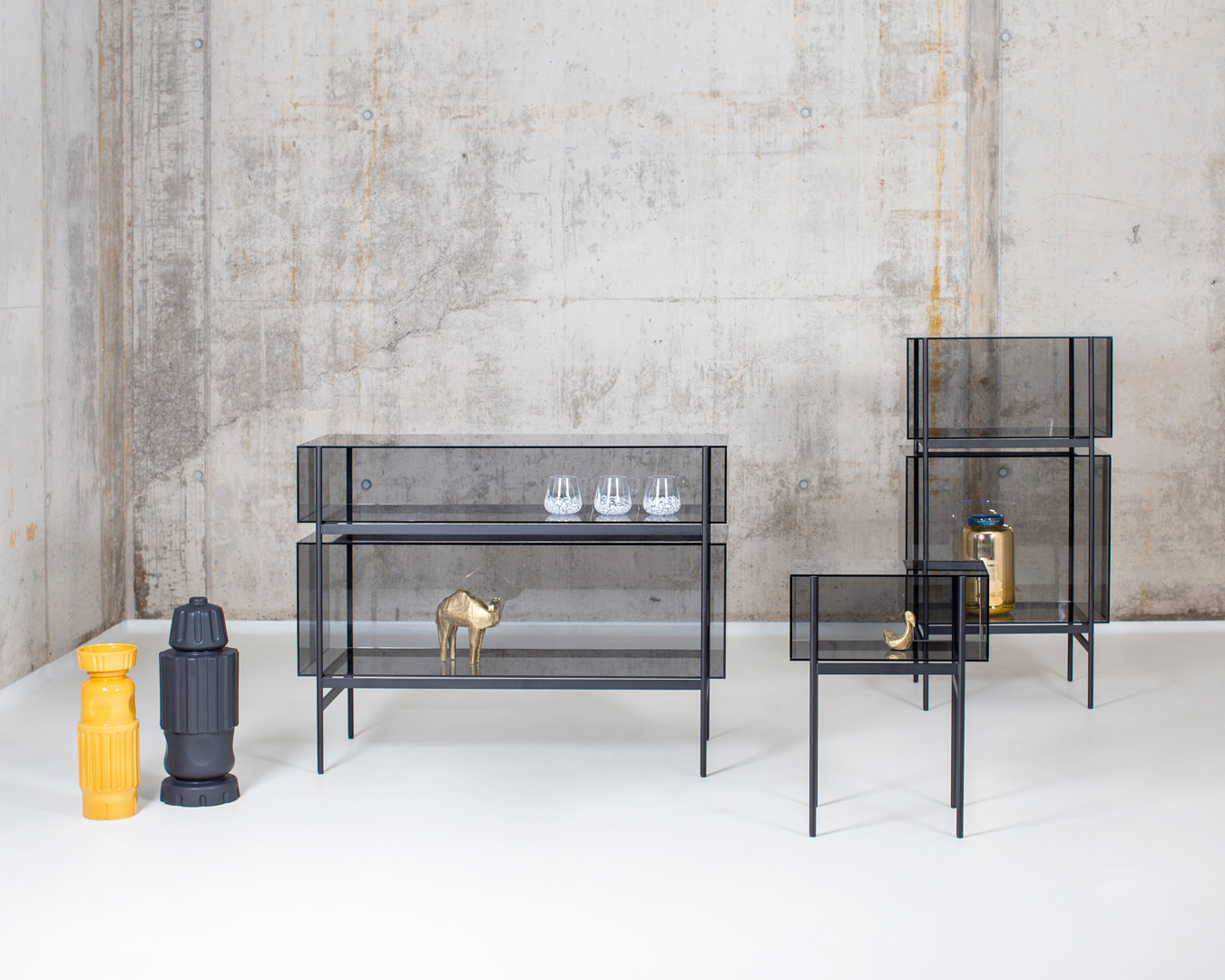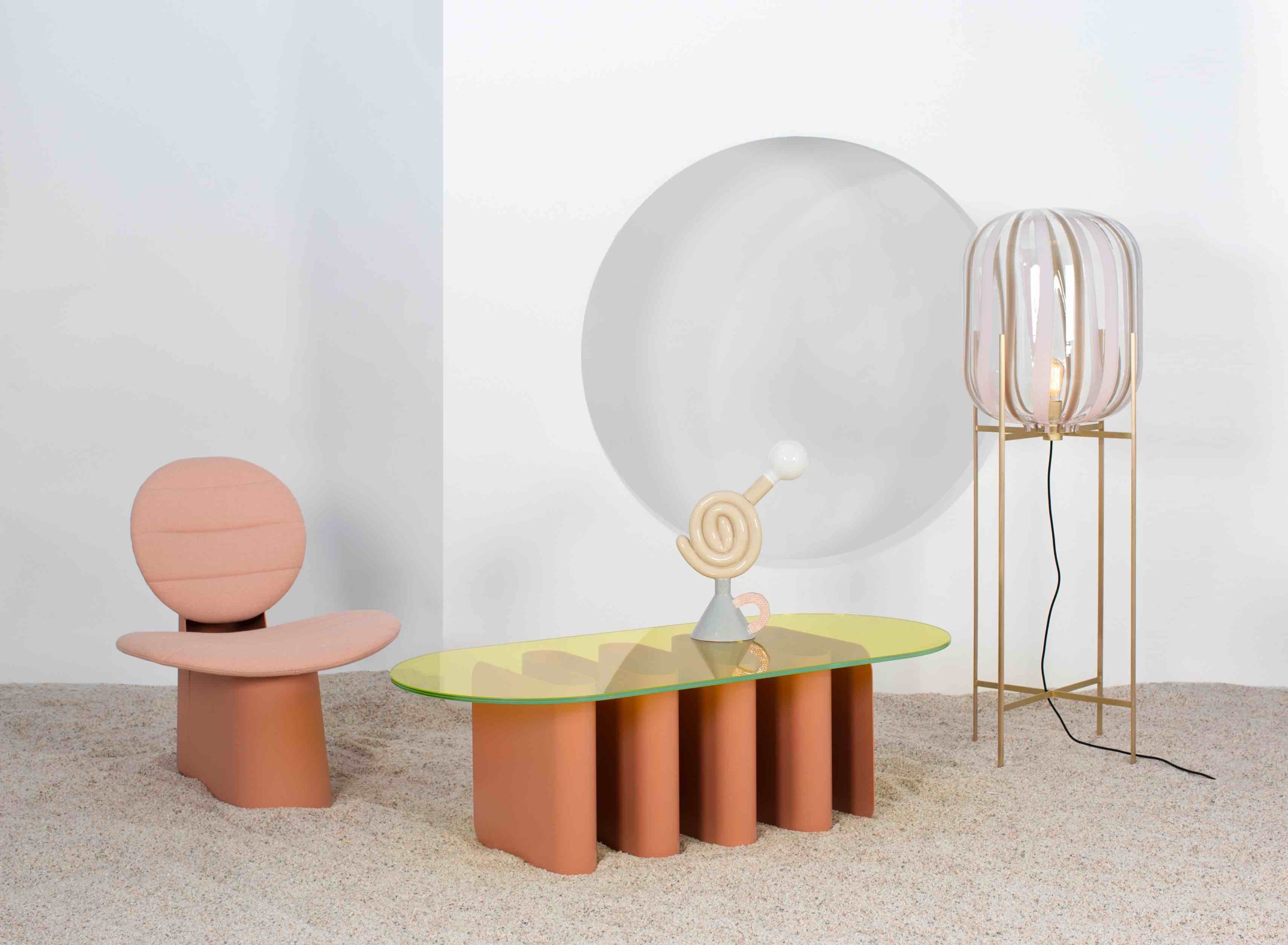 Each design is a masterwork of traditional craftsmanship.
Bubbles, streaks and other variations in size and color are part of the handmade production process and not defects of the design or production.
monumental. sculptural. sophisticated
straight. wavy. futuristic
tinted love. silver lining. bohemian cristal
Not a trend.
Instinct is our most important compass.
No contradictions. Many of our products have a unique character in their series production. pulpo products are substantially handcrafted, such as with glass-blowing, a human and unpredictable process which gives uniqueness, like 'Alwa' with natural air bubbles in the tabletop, or the 'Maket' vase full of overcooked glaze by RSW. For the execution of great ideas, pulpo is backed up by local specialists. Most of the materials in glass and big ceramics come from affiliates in the Veneto, with a rich tradition of glass blowing and handcrafting. pulpo uses high-quality raw materials because longevity, authenticity, quality and sustainability are essential.