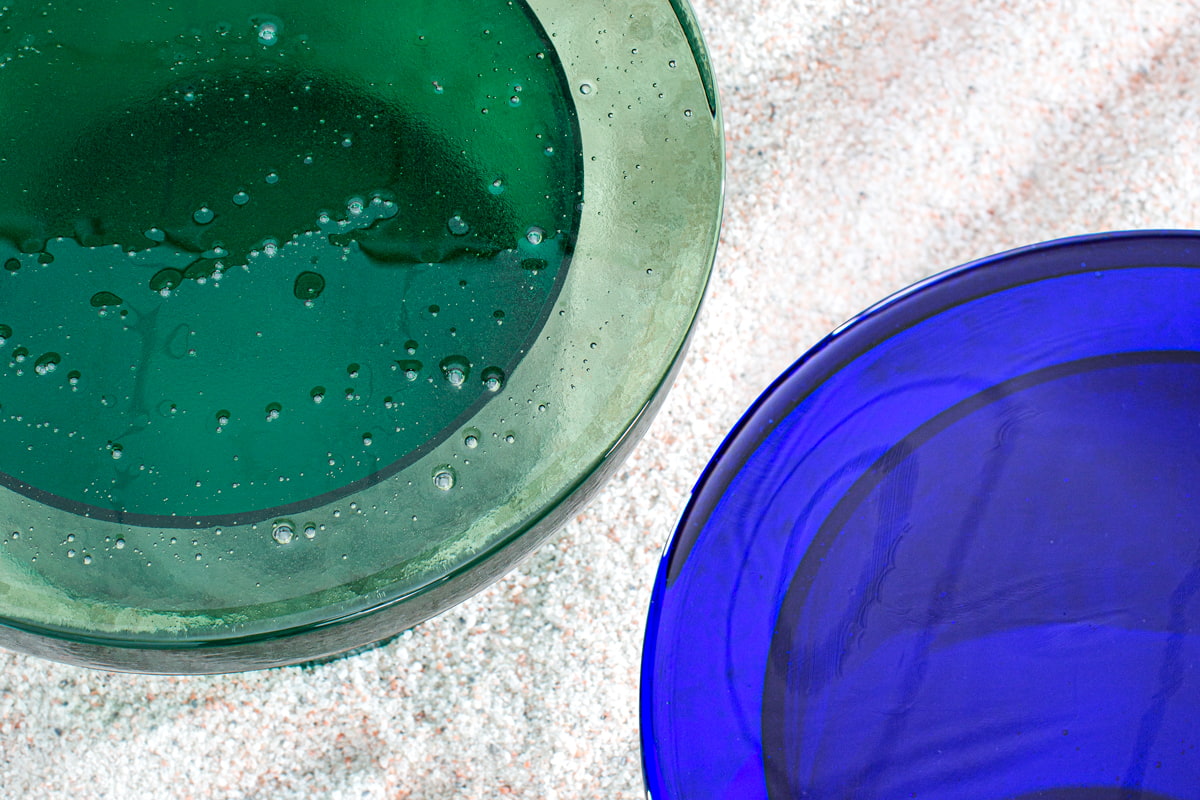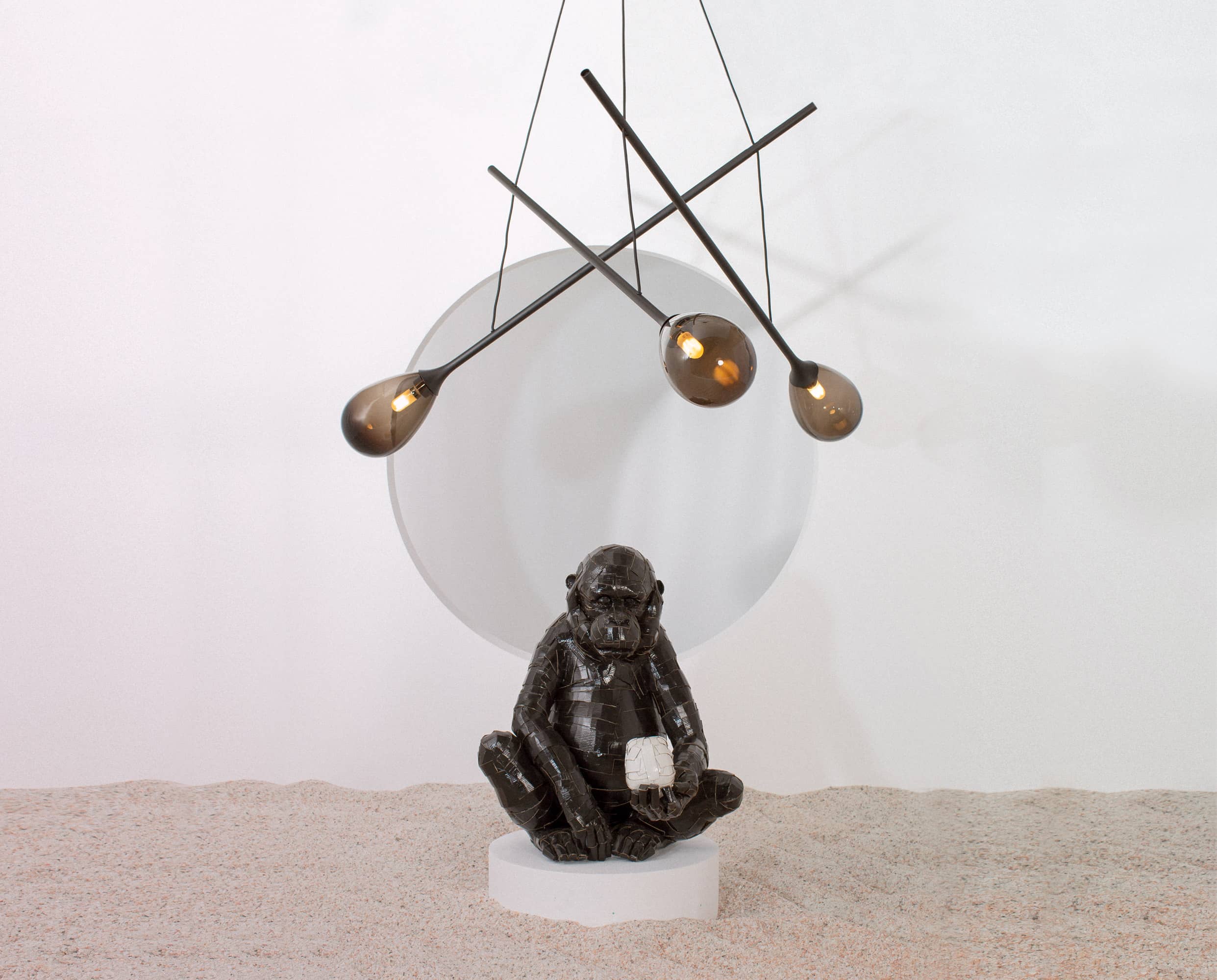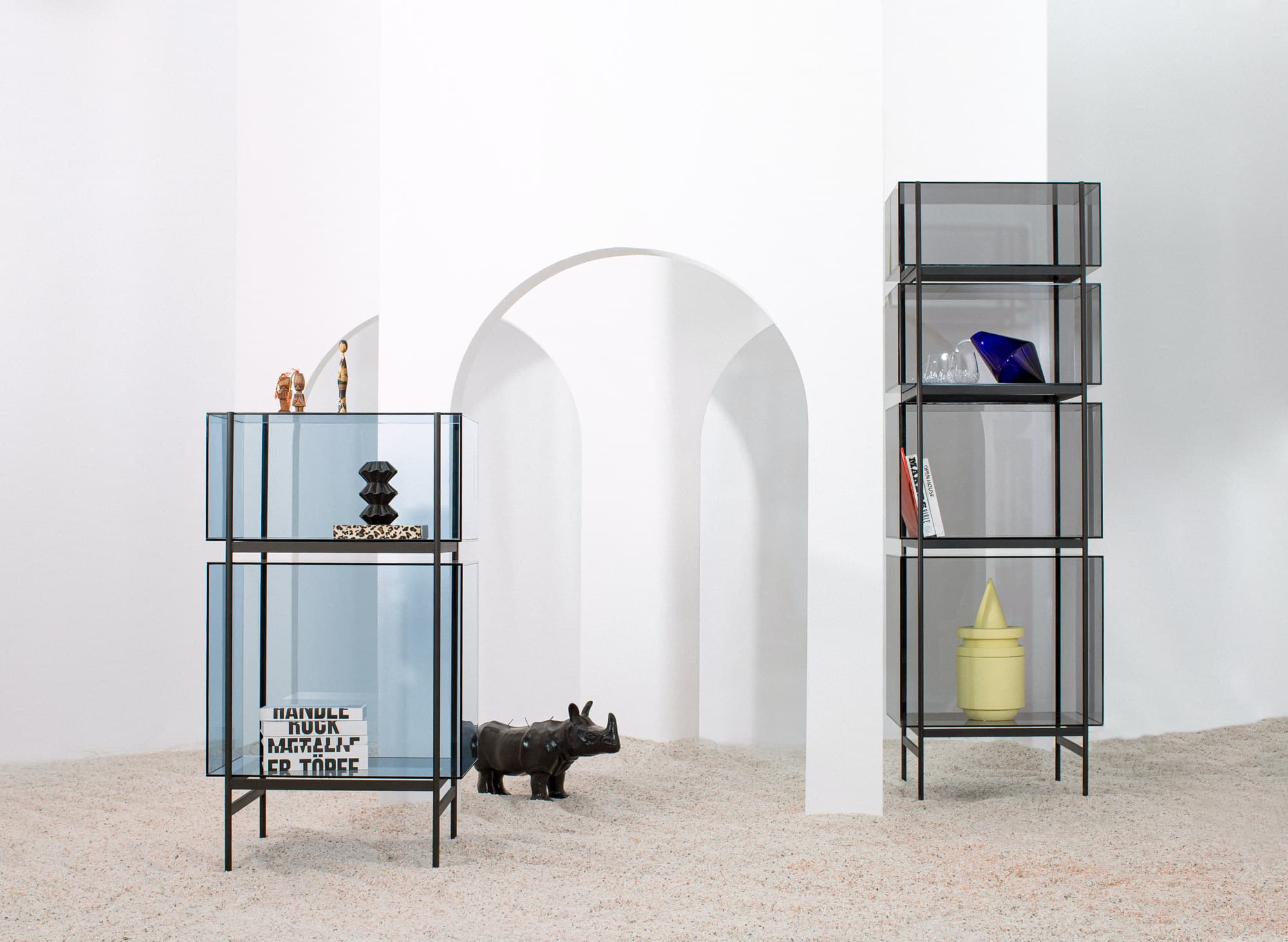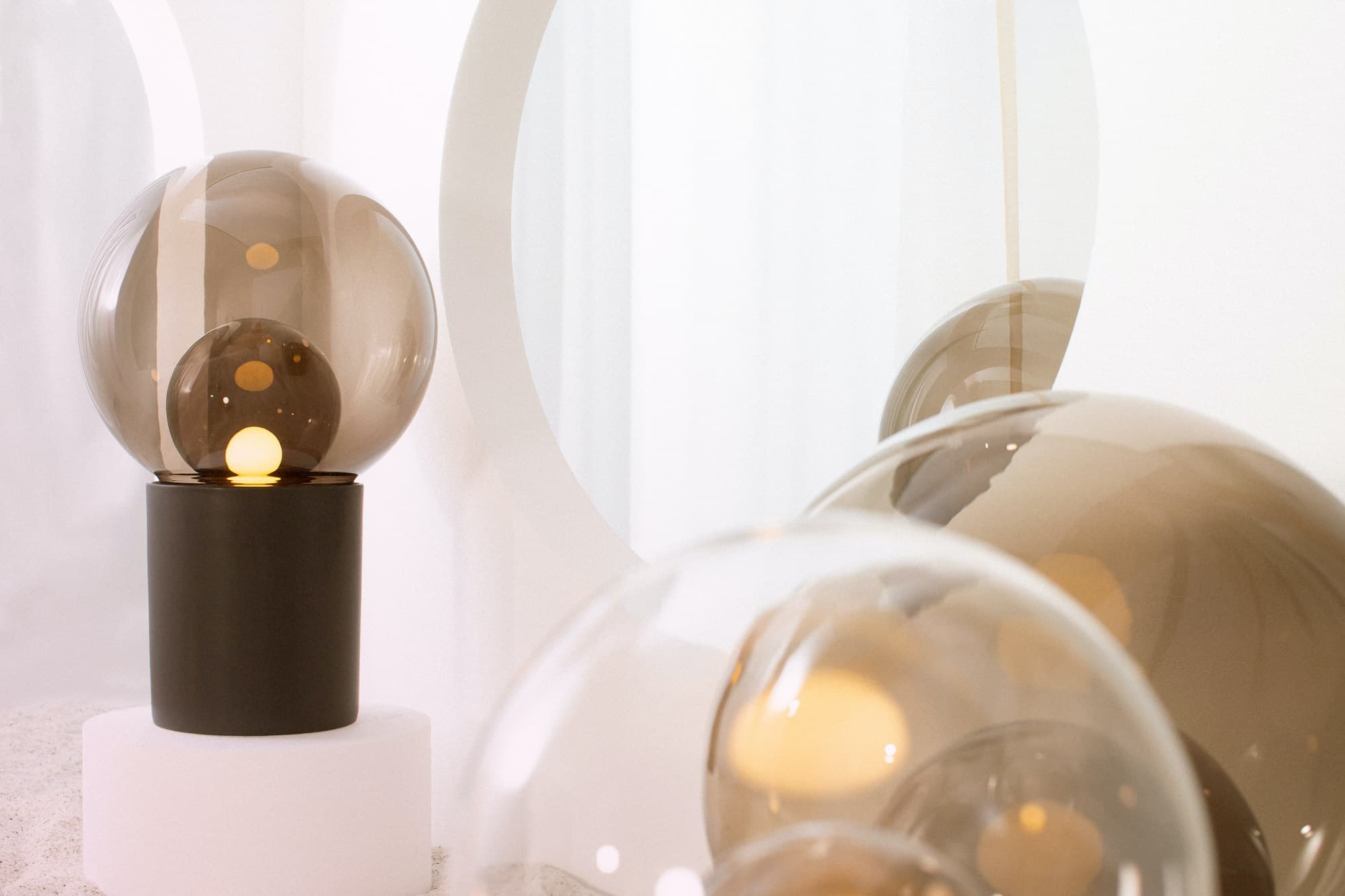 Alwa-three-sebastian herkner
bent dining table Sebastian herkner
lyn-cabinets-Visser-&-Meijwaard
boule-lamps-sebastian-herkner
bowl. in a bowl. in another bowl.
alwa-three-by-Sebastian-Herkner
powerful. colourful. sensitive.
stellar-pendant-lamp-by-Sebastian-Herkner
stardust. moonlight. manufactured.
icon. individual. handmade
squared. lightweight. translucent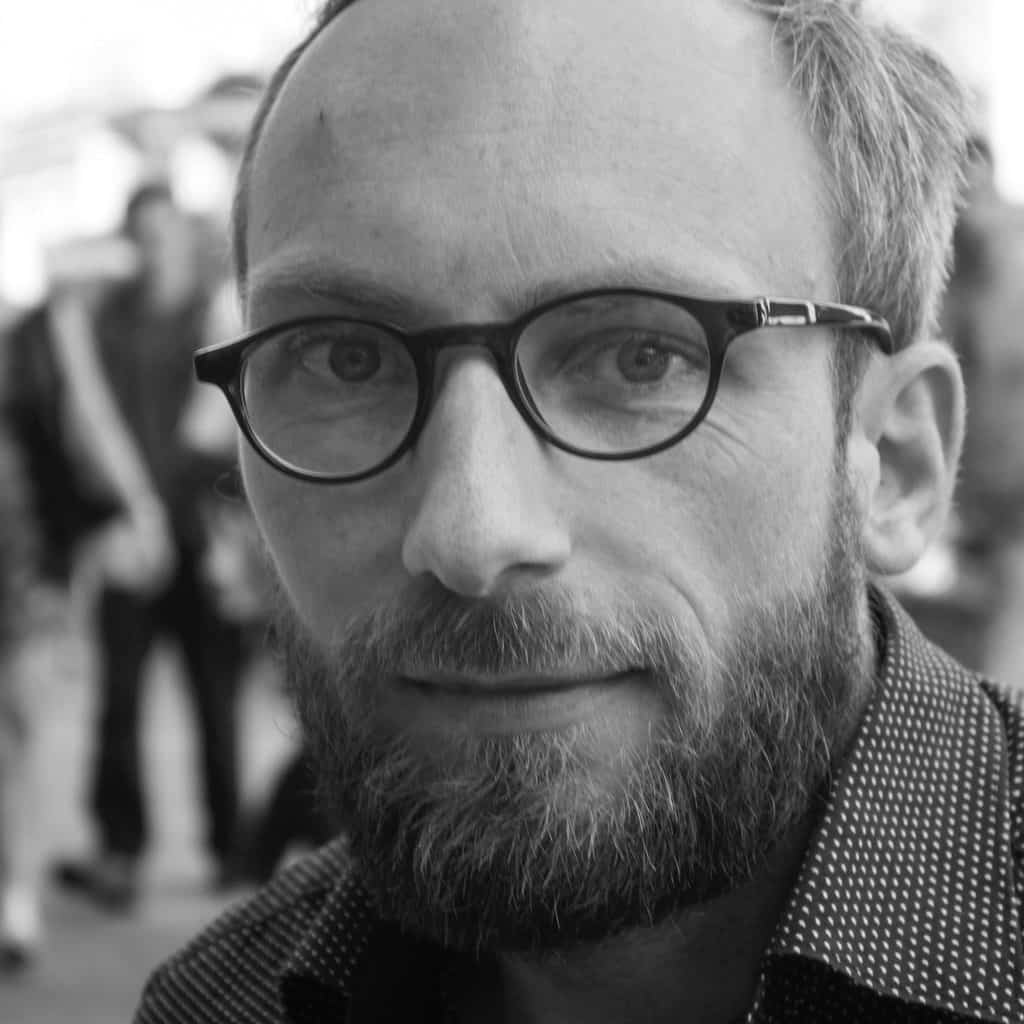 The German artist did an apprenticeship as a turner, then studied design and fine arts in Münster, where he now lives and works. Treindl participated in numerous solo and group exhibitions, which have a mostly a performative character. Treindl has received numerous awards, including the German Prize of Northwest Art 2019.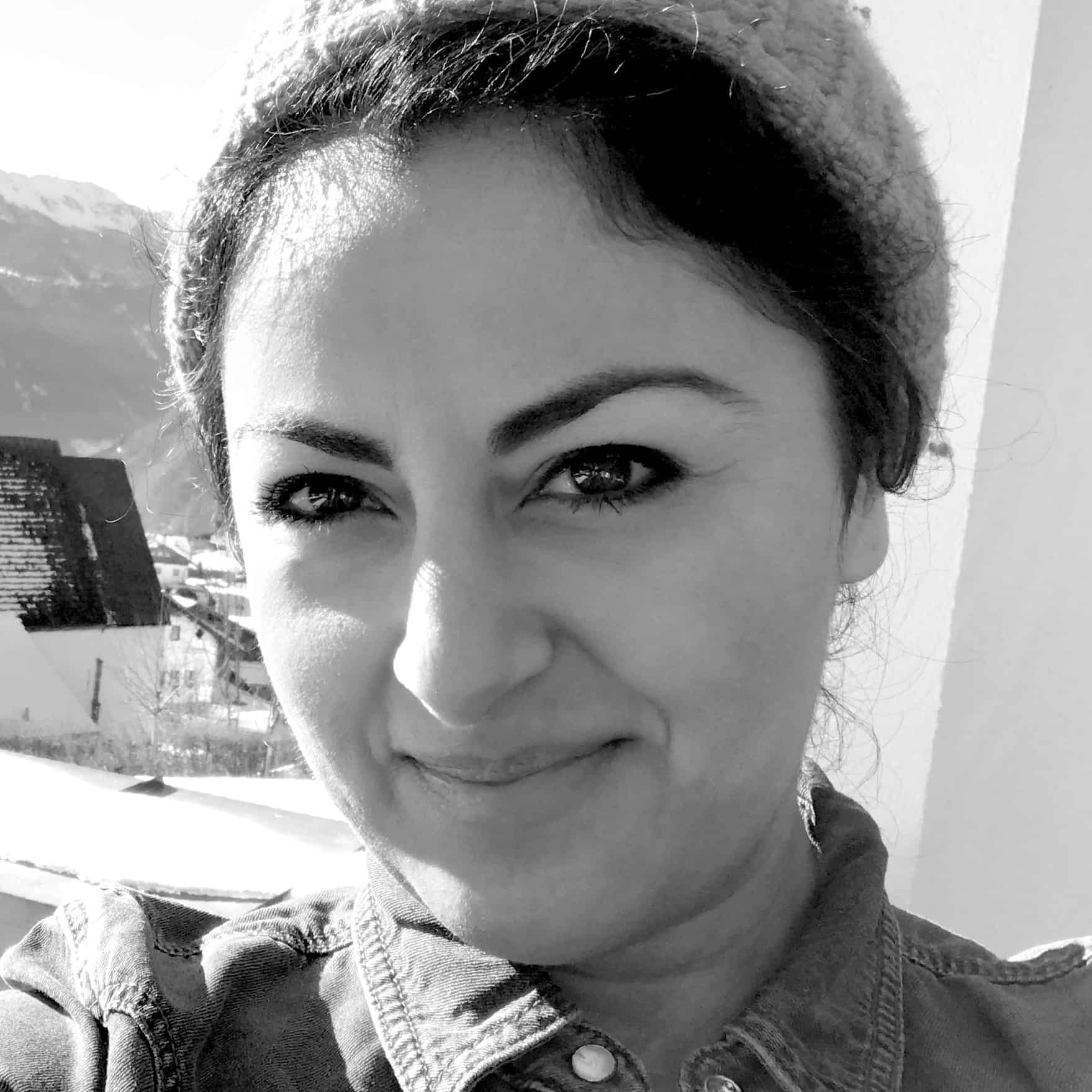 AZADEH FALAKSHAHI
Azadeh Falakshani studied editorial photography in Brighton, UK. Her focus is on portrait and concert photography. Her style is atmospheric and poetic – always focusing on the momentum. Azadeh's solo exhibition "Vatan – Iran" in Brighton and Schopfheim addressed her personal relationship to her Persian homeland. She is currently working with Markus Edgar Ruf on her free cooperation project "Obscure" – a morbid series at the interface between fashion and still life.
Not a trend.
Instinct is our most important compass.