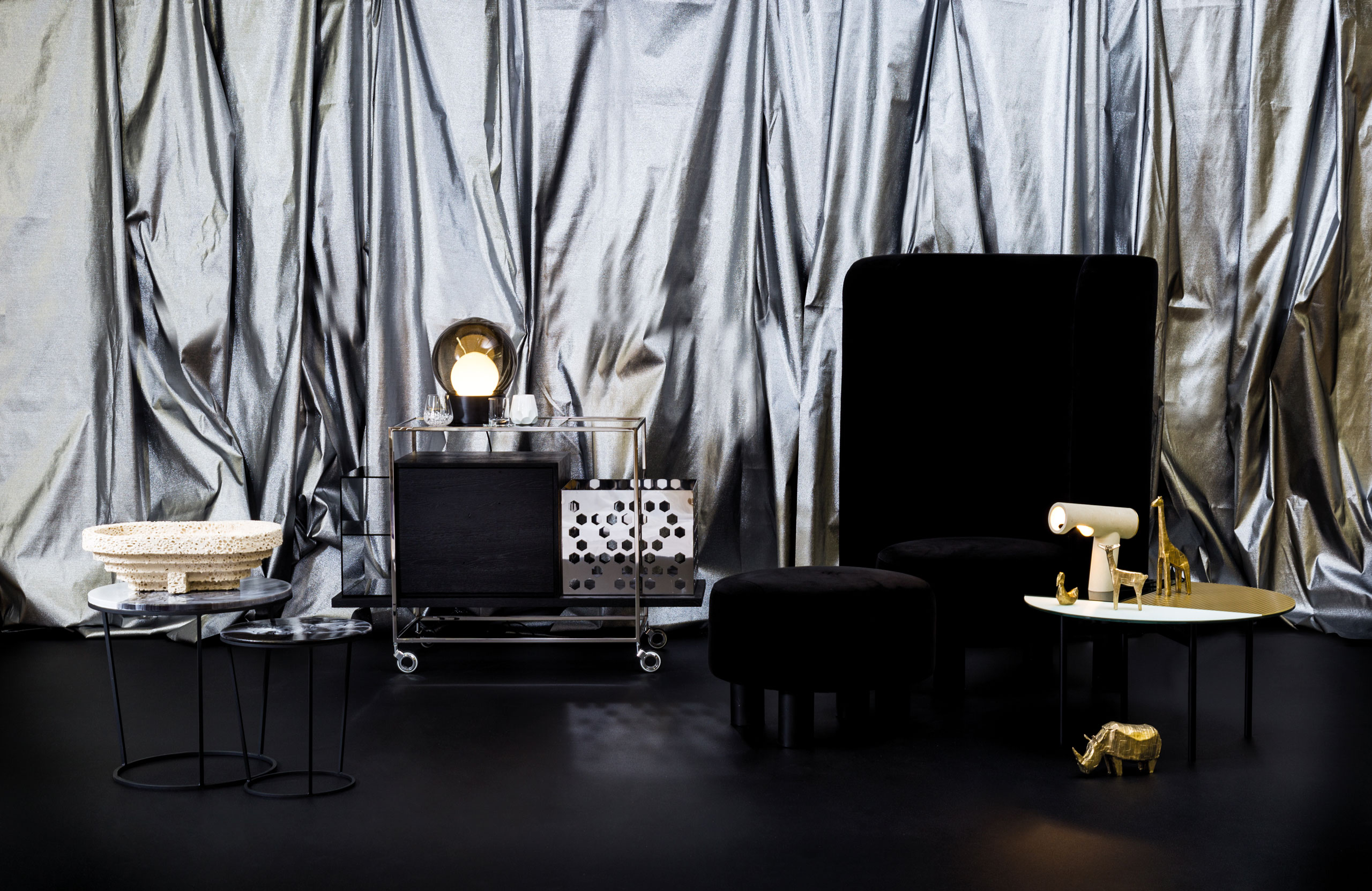 instinct is our most important compass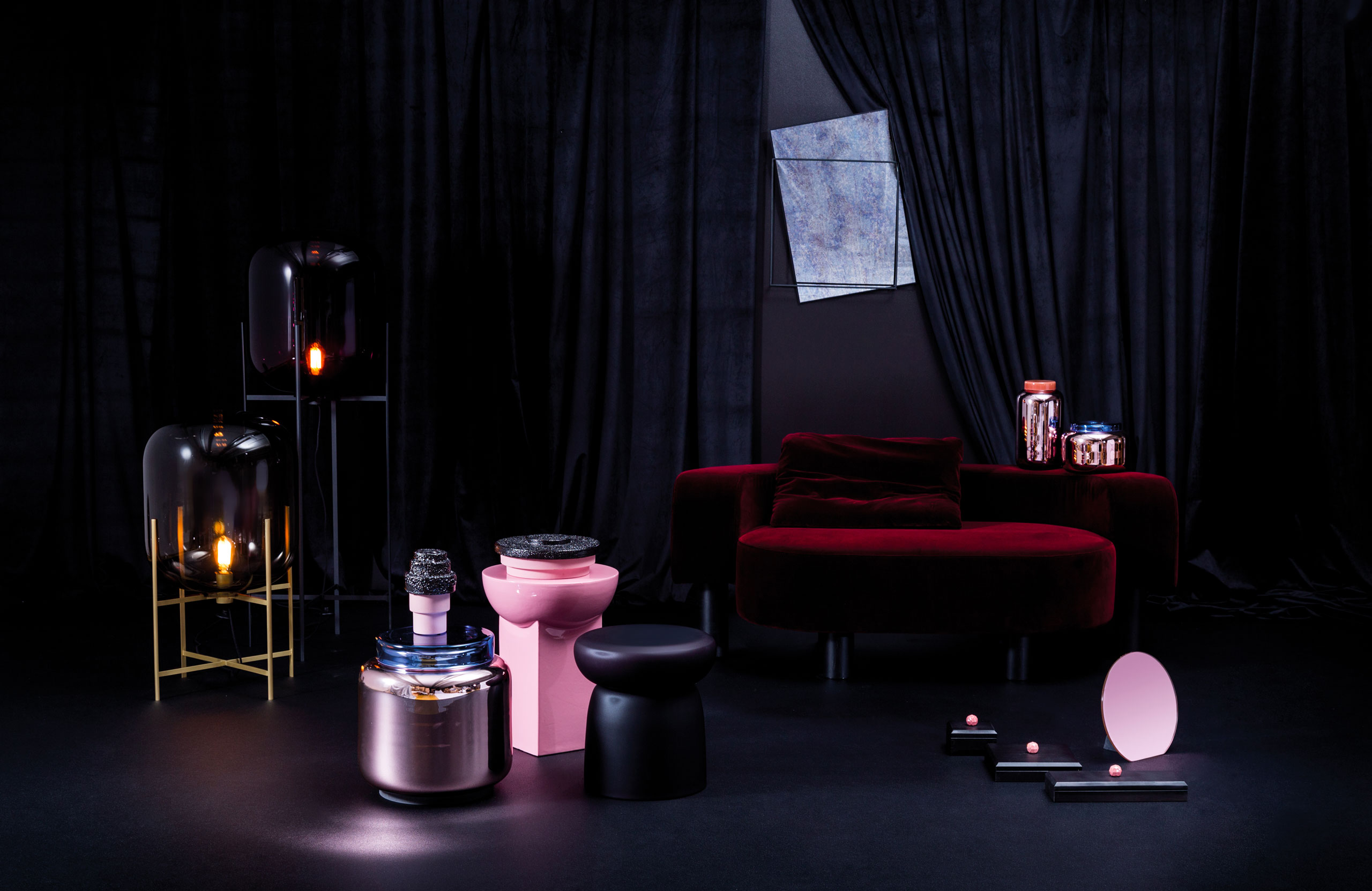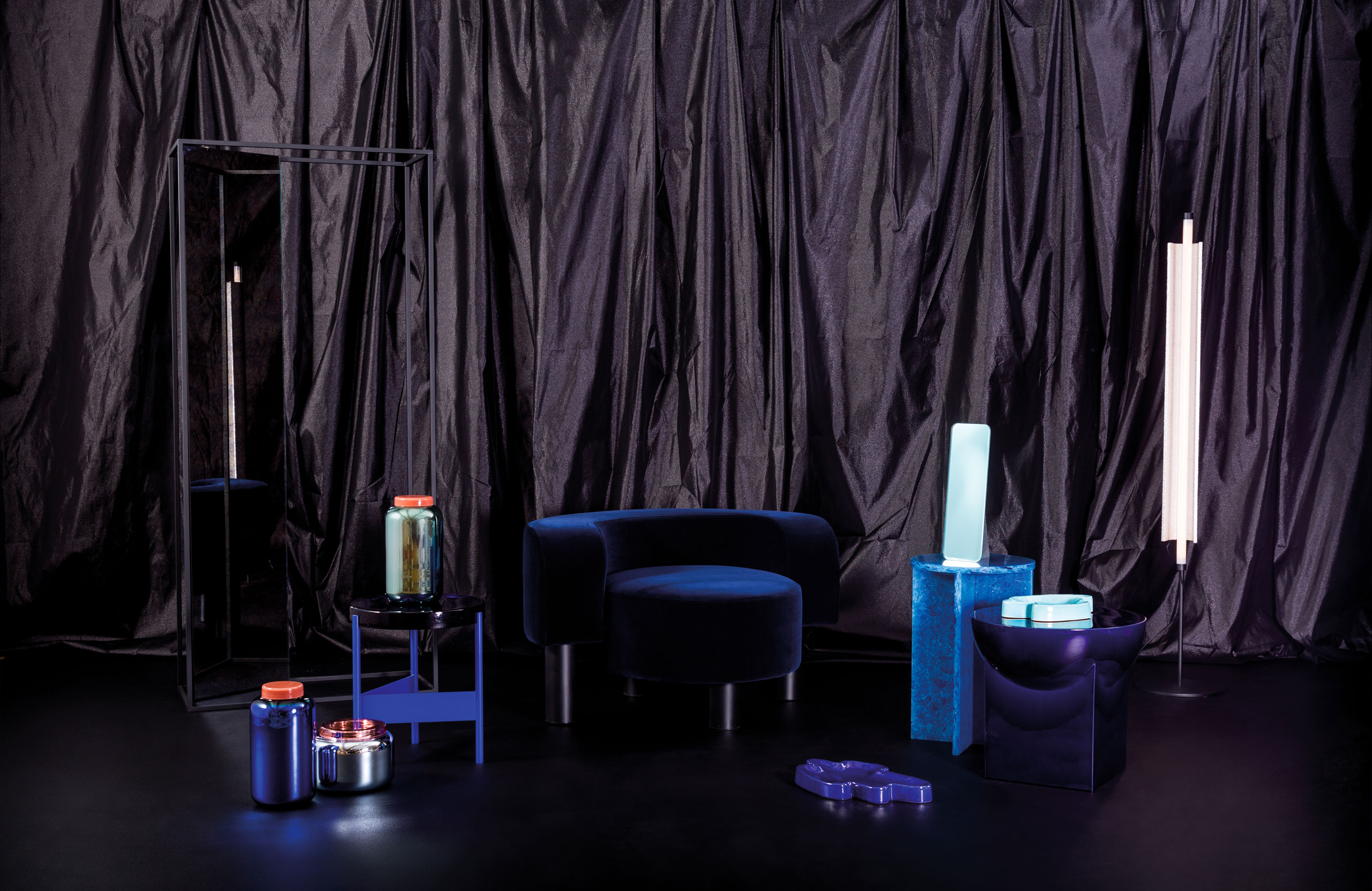 mixture of raffinesse and nonchalance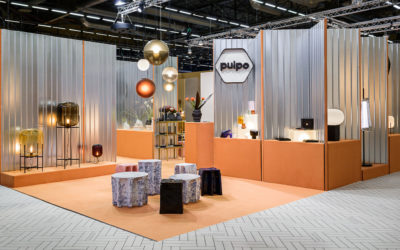 We look back at a successful and inspirational week and we hope you enjoyed it as much as we did! And a quick recap for those who couldn't make it to Paris!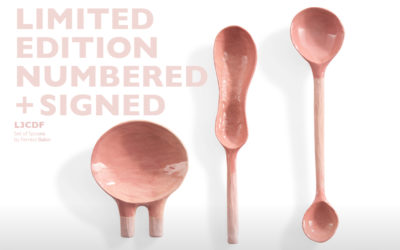 Maison&Objet Paris I 06 - 10 September I Hall 6 Stand N29-O25 To mark the occasion of Maison et Objet, pulpo has decided to update, expand and add to some of our favourite collections – alongside a special limited edition release. Split between the summer sun and...
Whether you want to match the colour of your favourite flower, or seek a textured counterpoint to a soft bouquet – look no further. Our array of Vases and Vessels display our love for playful forms and material experiments. From the smooth reflective curves of...
pulpo is a design editor abounding with experiments and emotion. Blending artisan handcrafts with a contemporary flair for material and form – we bring to life the imagination of our pioneering designers.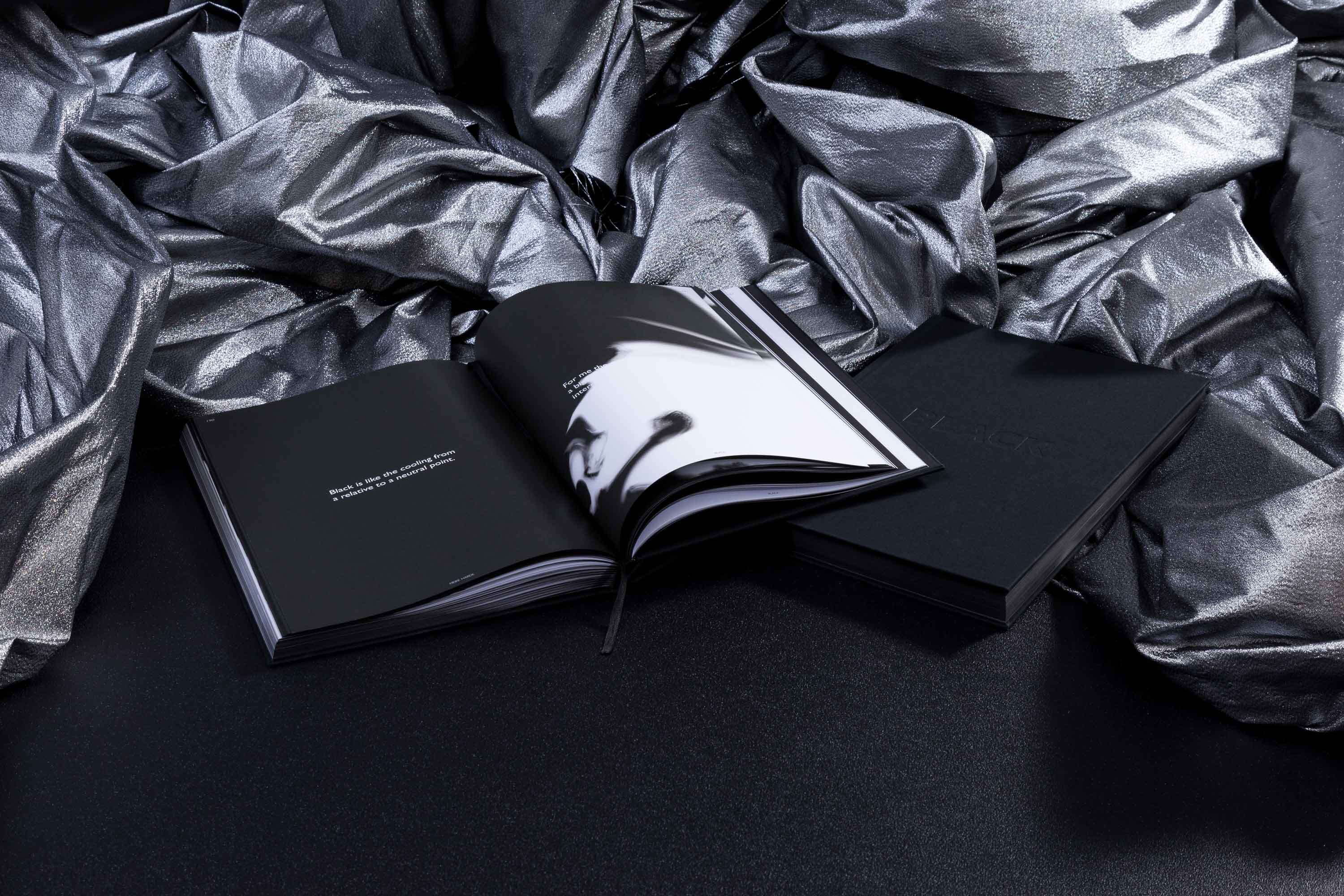 Something is wrong.

Instagram token error.