Whether you want to match the colour of your favourite flower, or seek a textured counterpoint to a soft bouquet – look no further. Our array of Vases and Vessels display our love for playful forms and material experiments. From the smooth reflective curves of...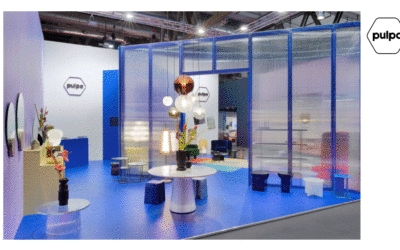 pulpo is a design editor abounding with experiments and emotion. Blending artisan handcrafts with a contemporary flair for material and form – we bring to life the imagination of our pioneering designers.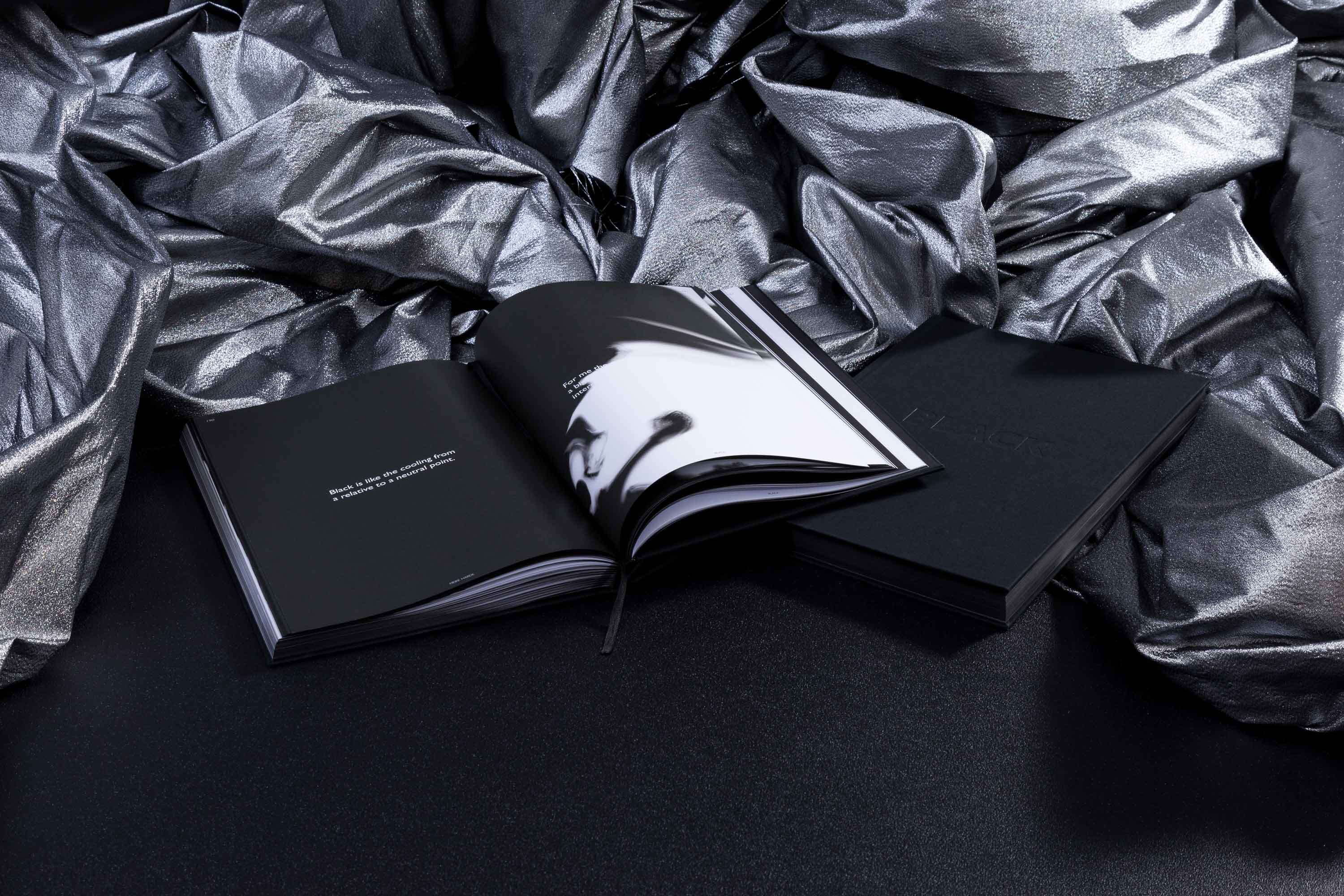 Something is wrong.

Instagram token error.