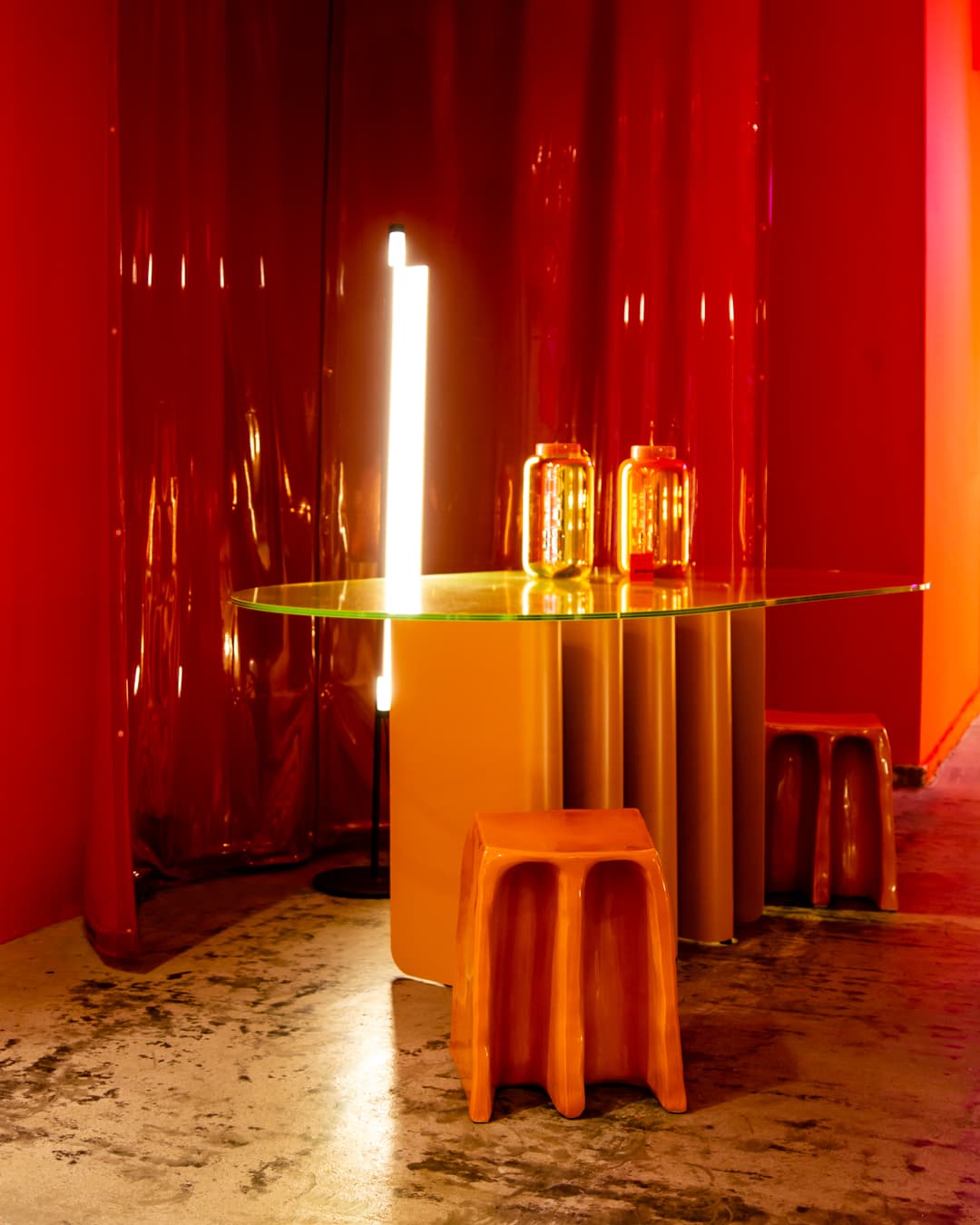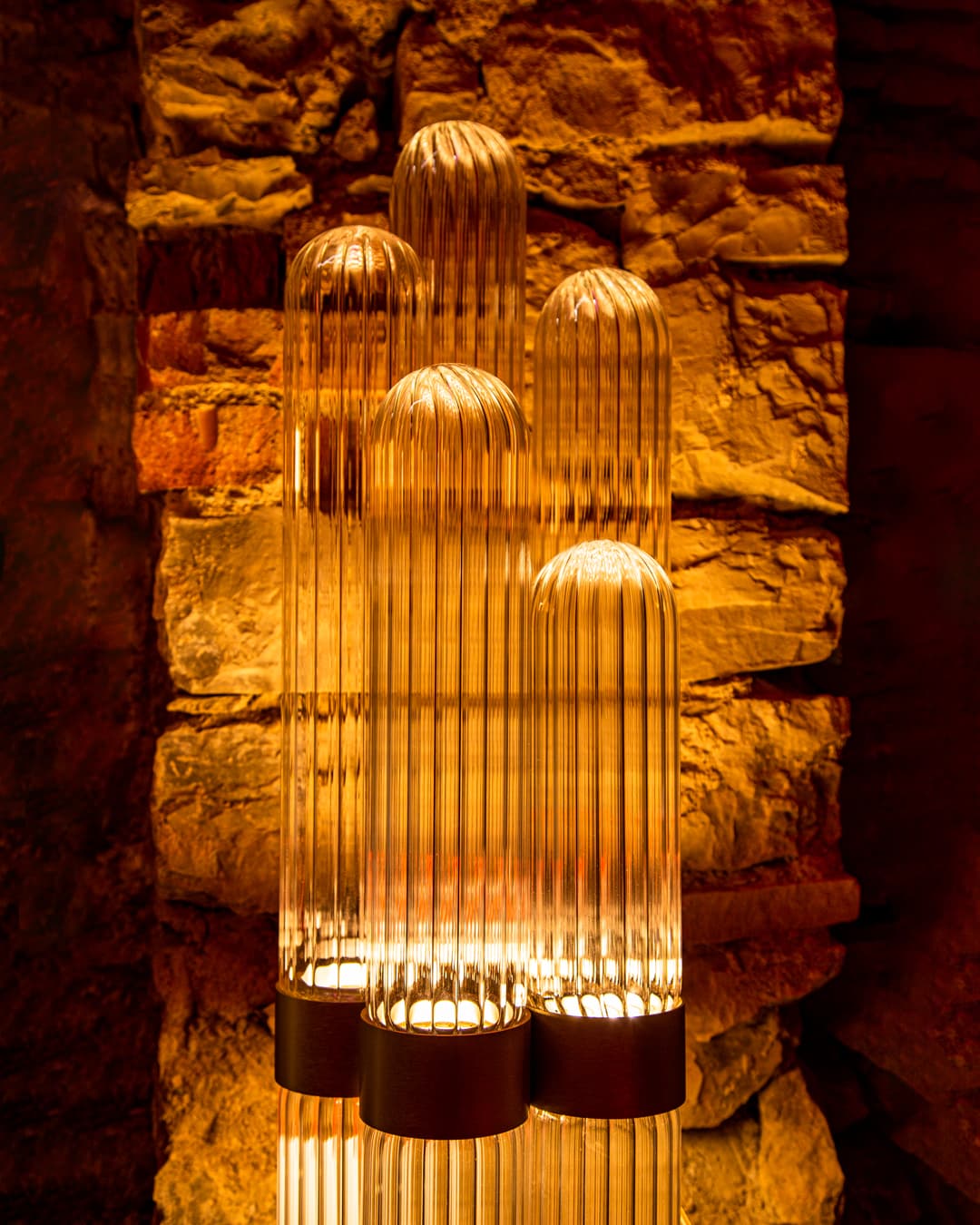 Showroom for design lovers
The redroom represents the pulpo state-of-the-art, rendering all our products as sensual, visible, tangible pieces of life:
a mono-brand store in a monochrome surrounding. Further boldly-coloured satellite showrooms, temporary and fixed, are planned for beautiful places around Europe and beyond.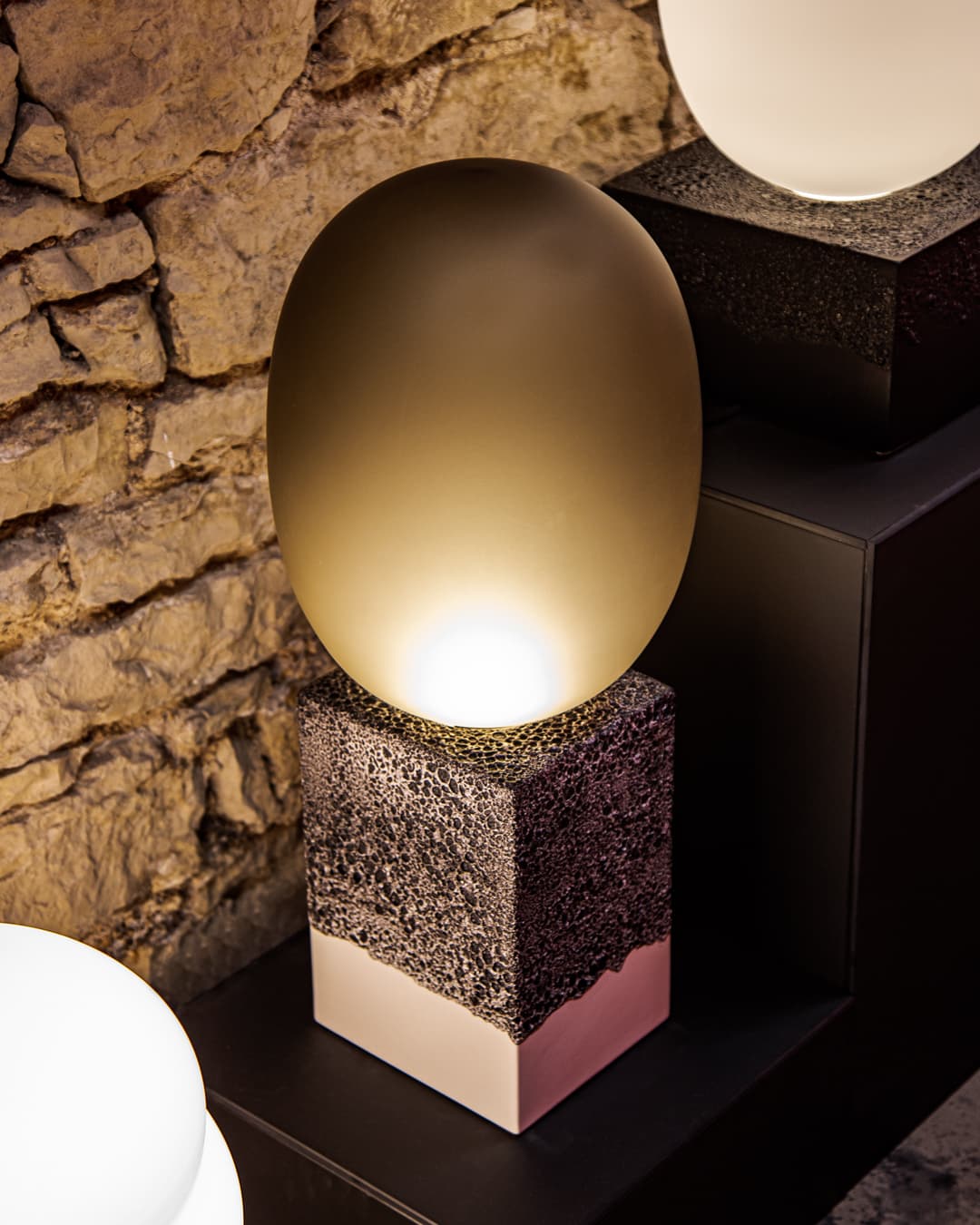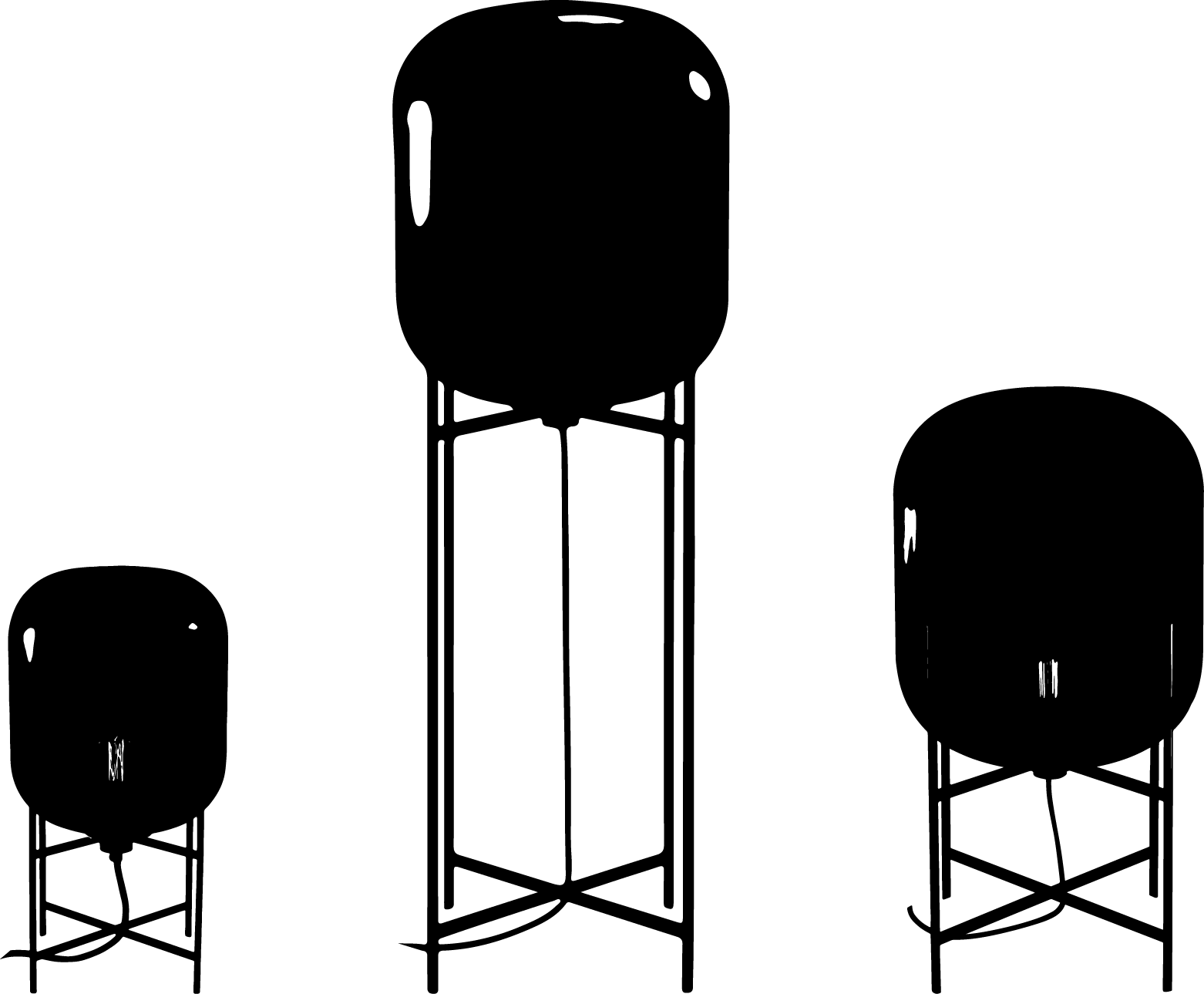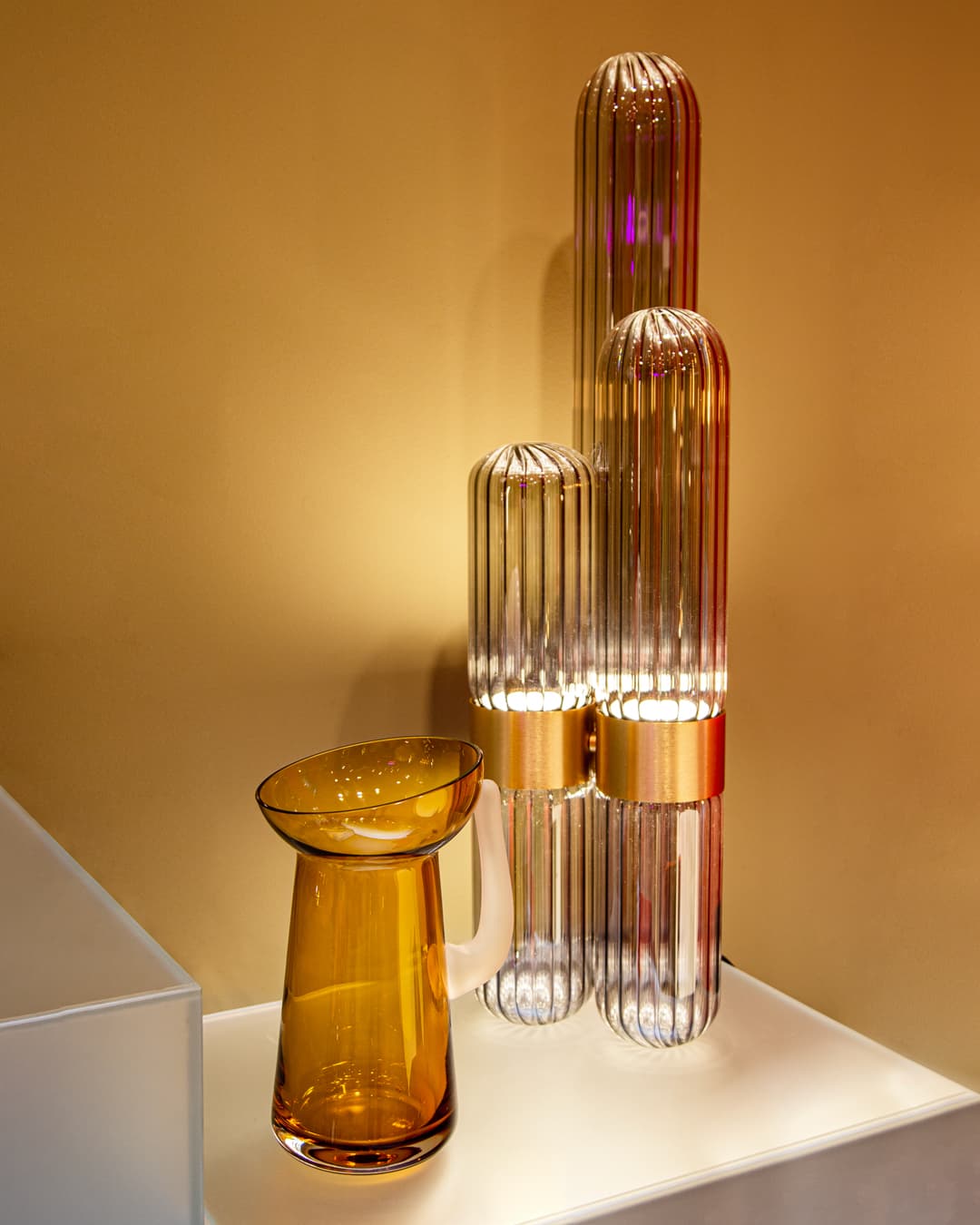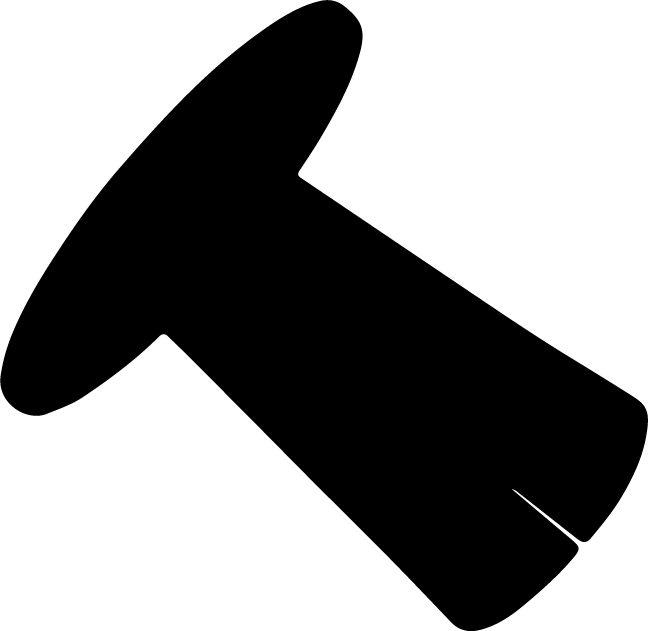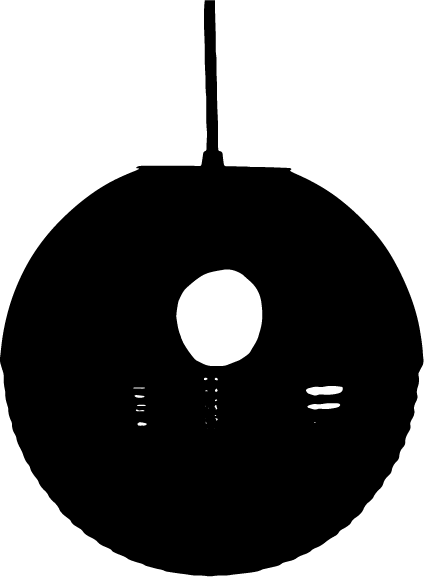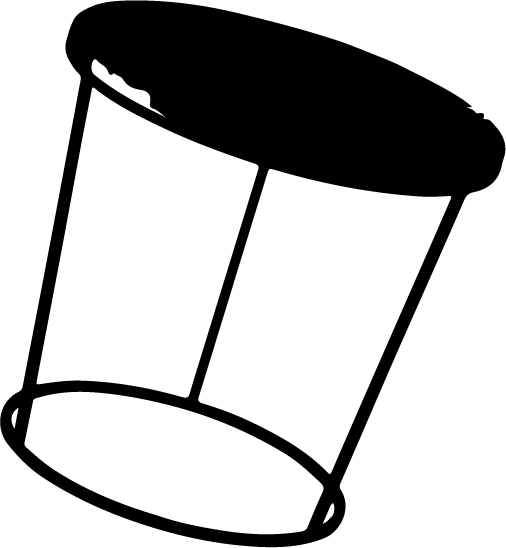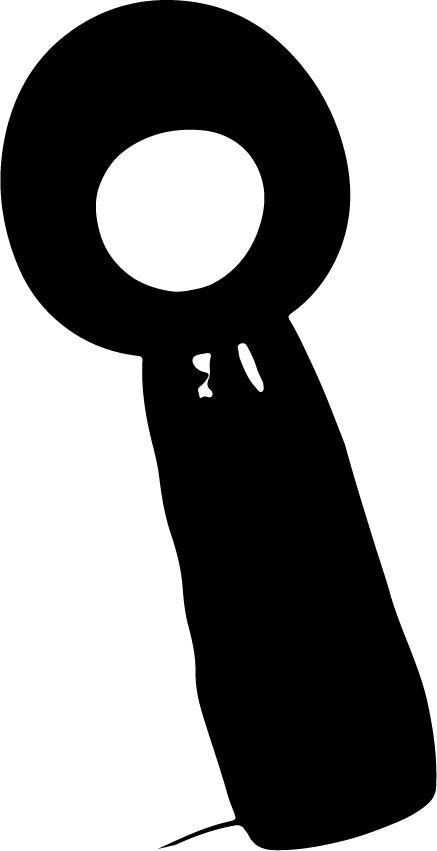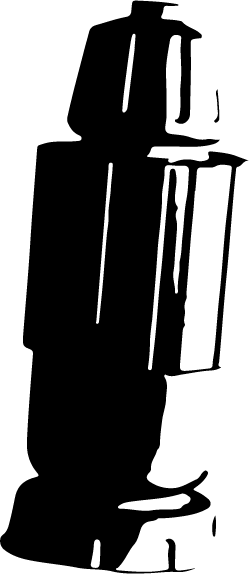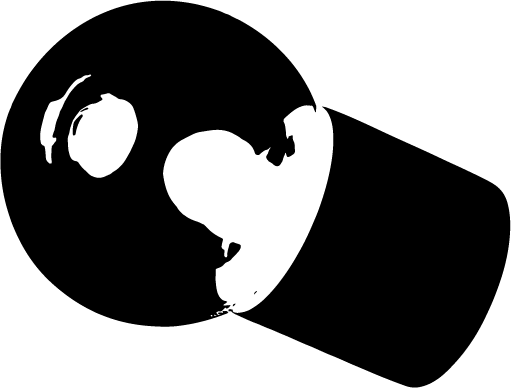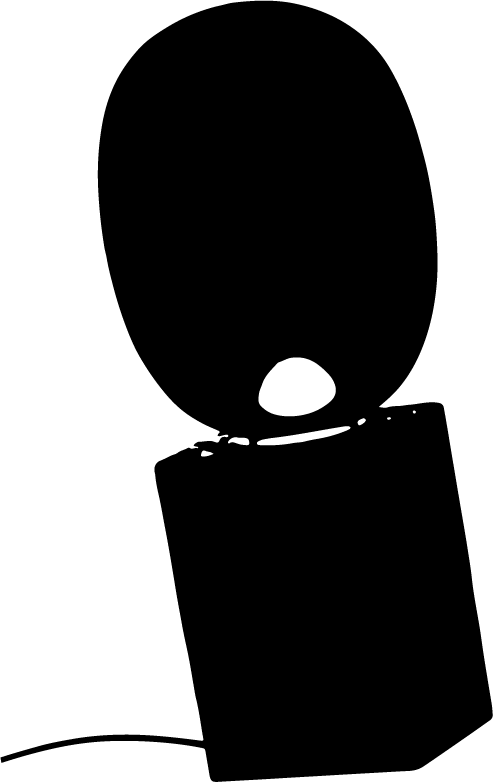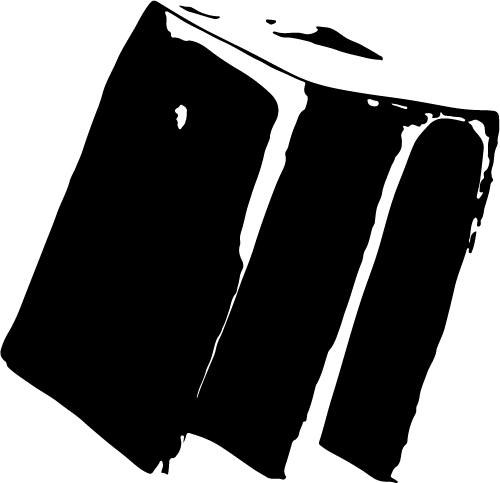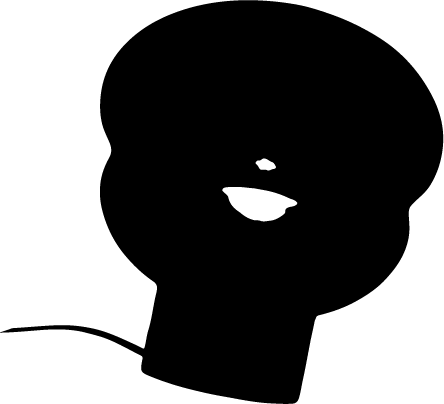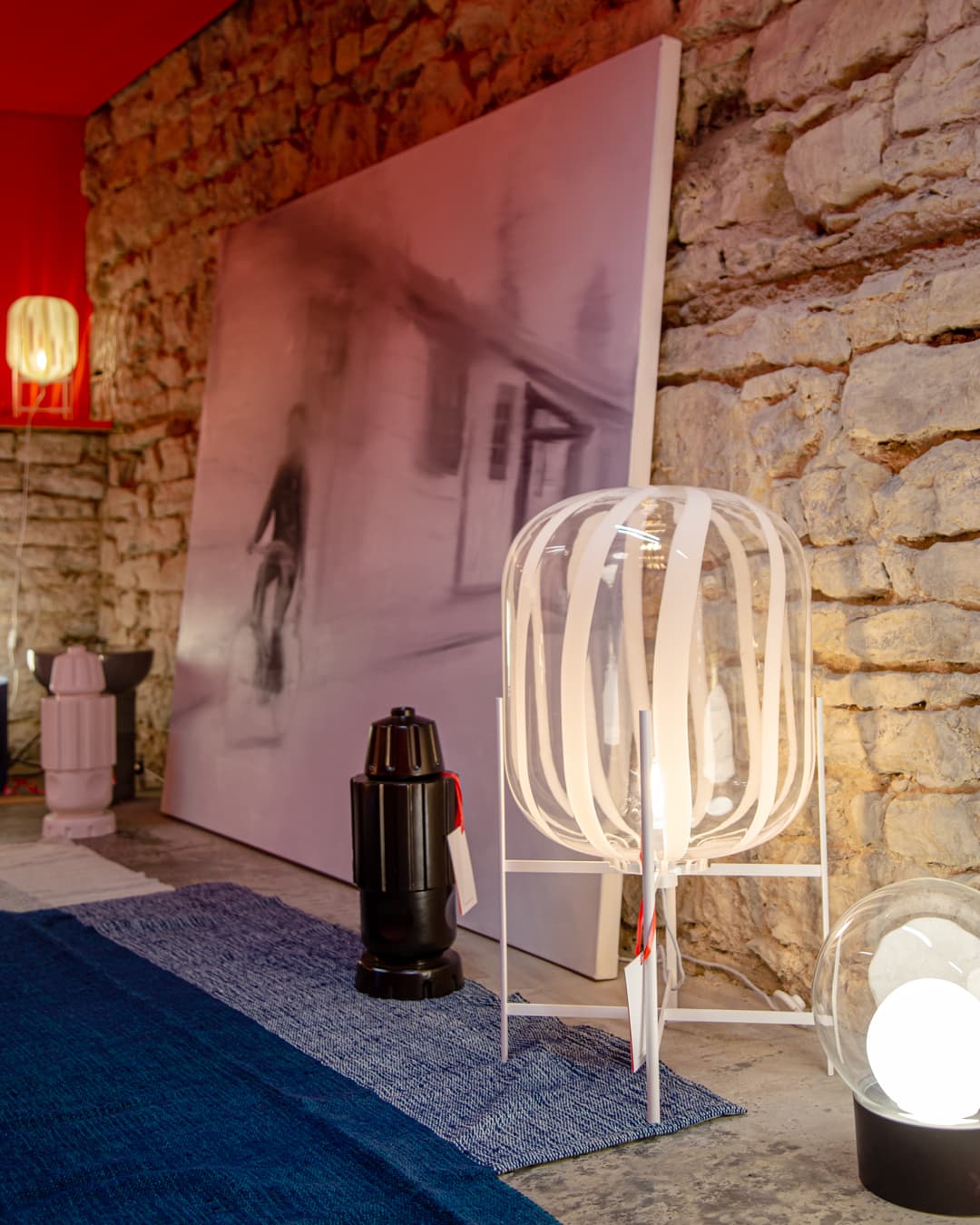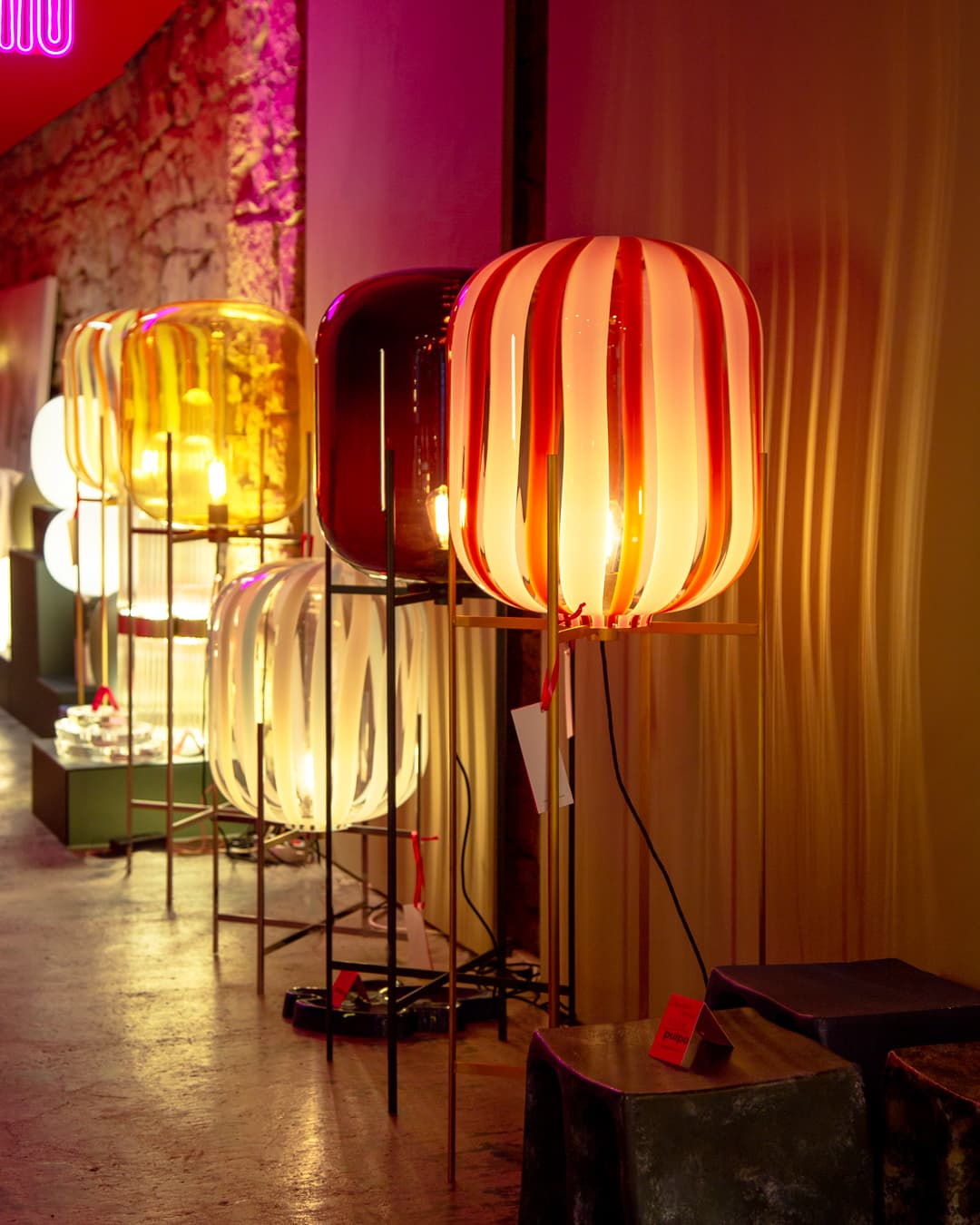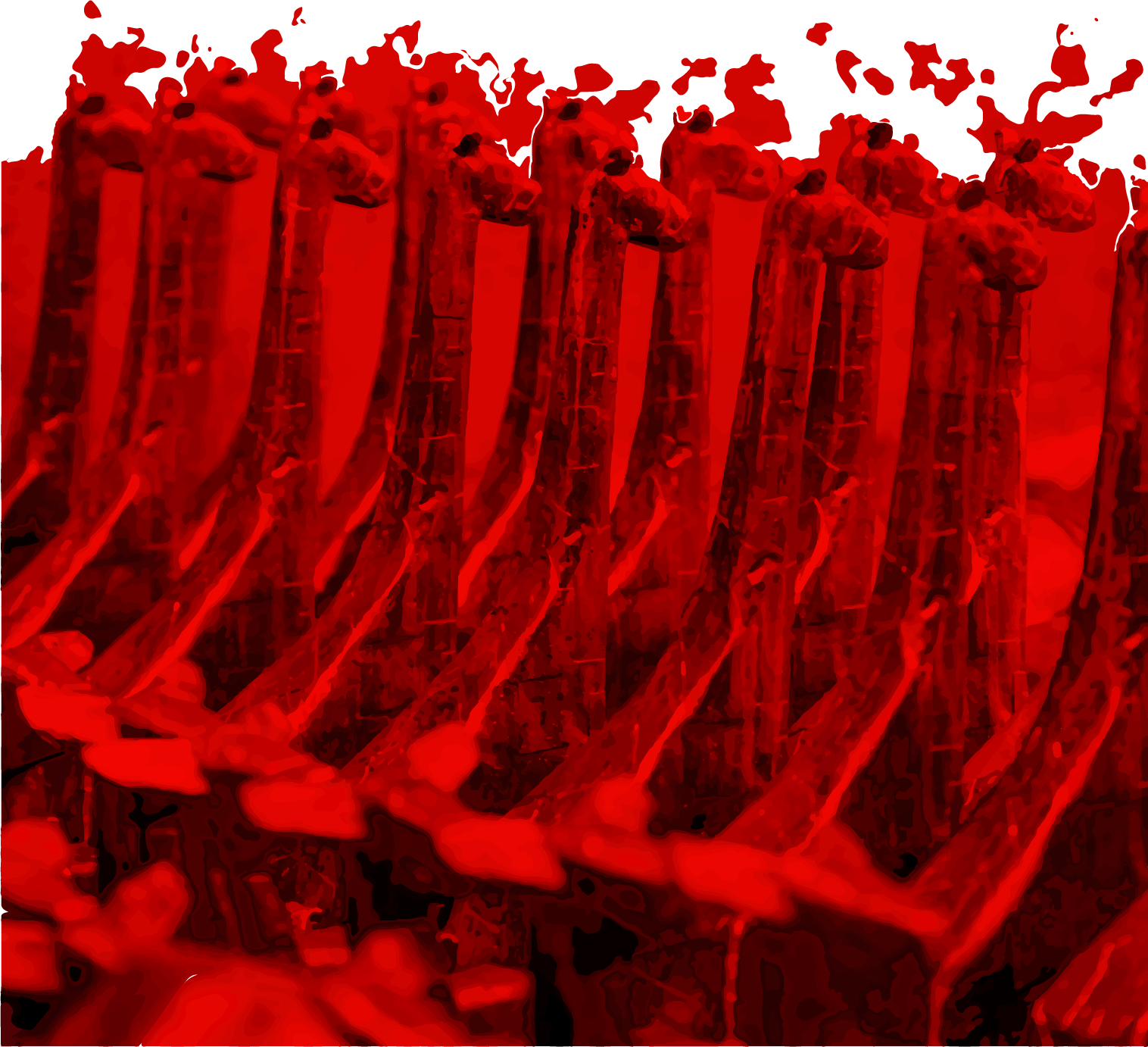 SOLDISSIMO
Last section of redroom where you find all the discontinued designs with 50% discount and more!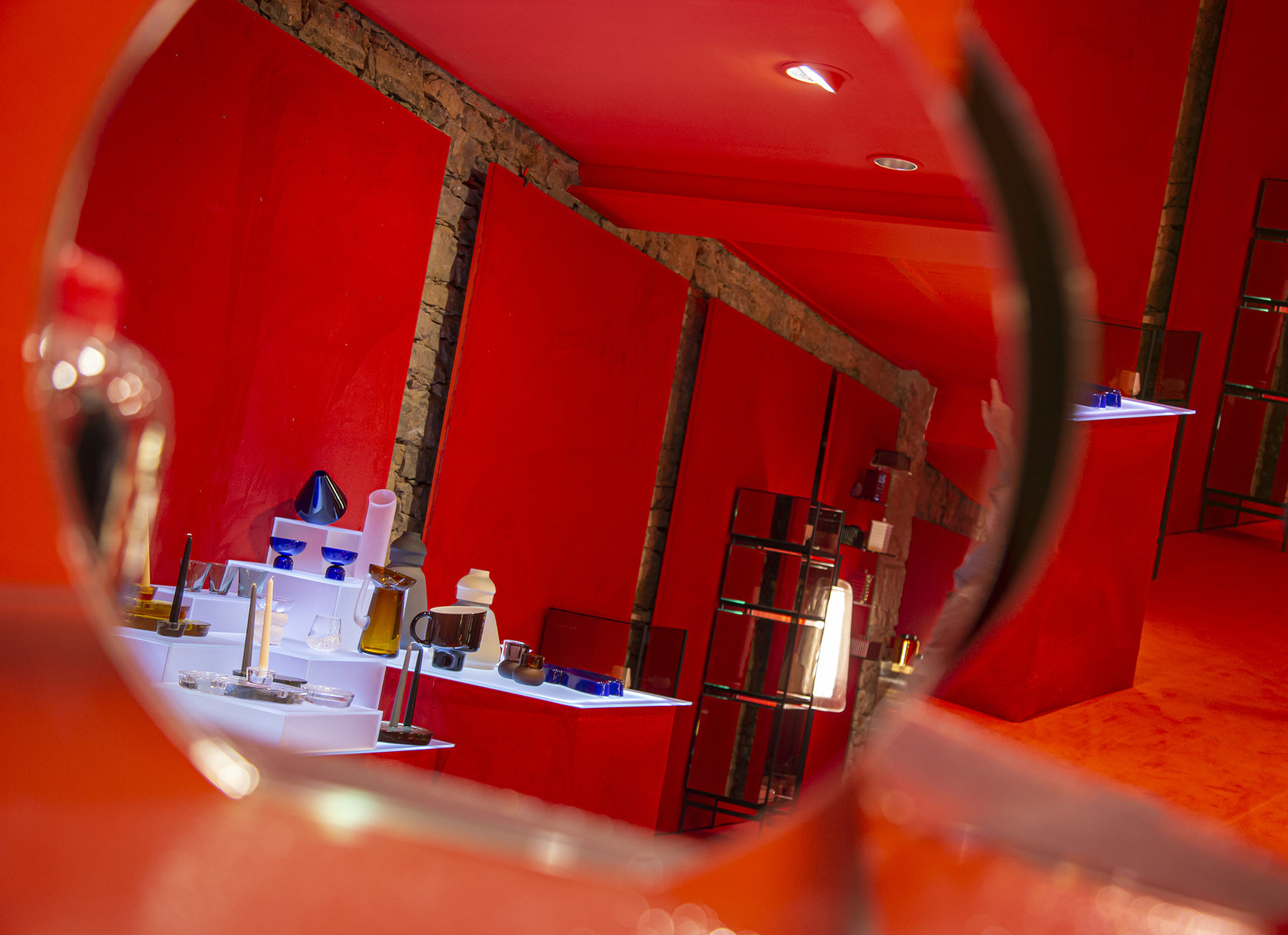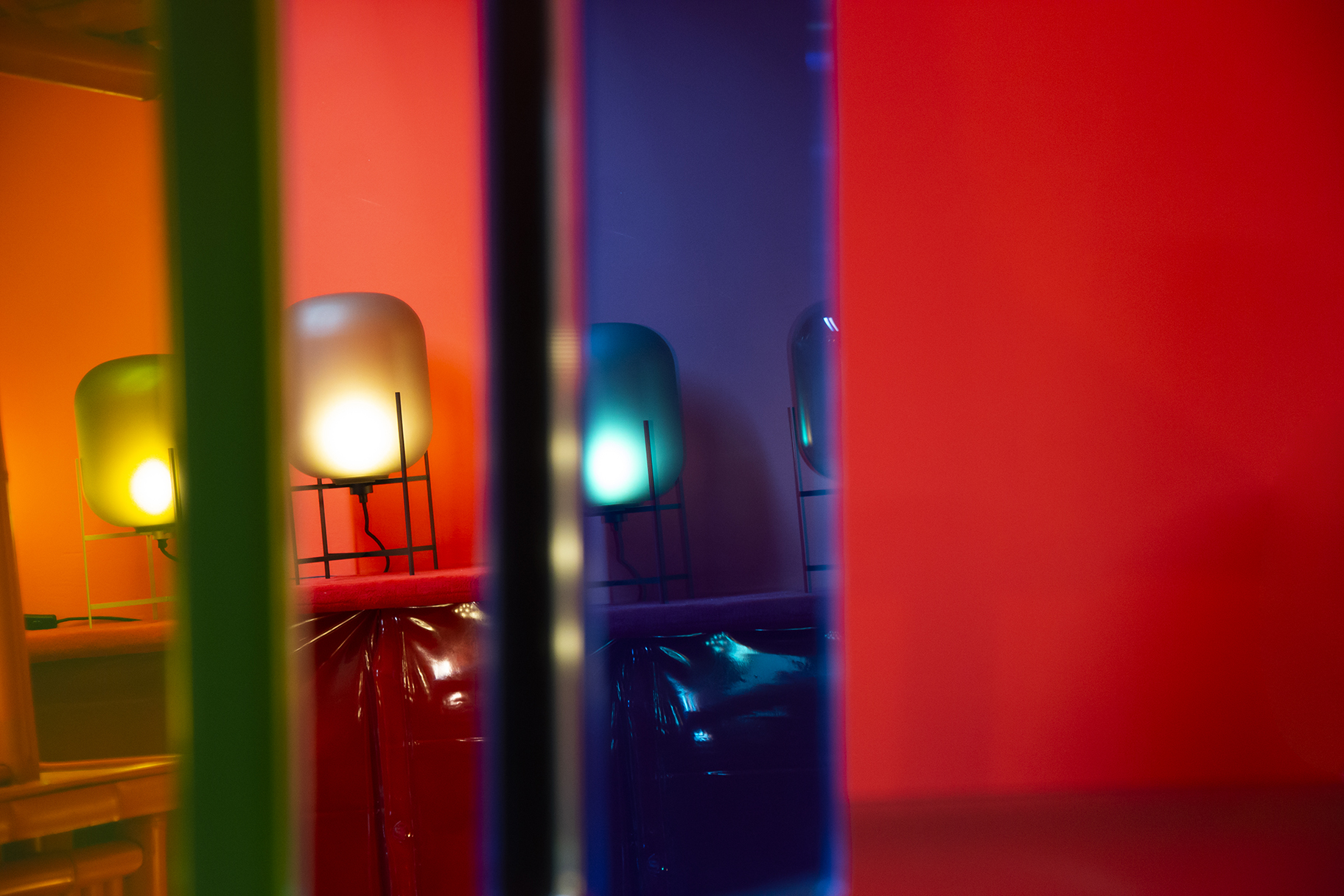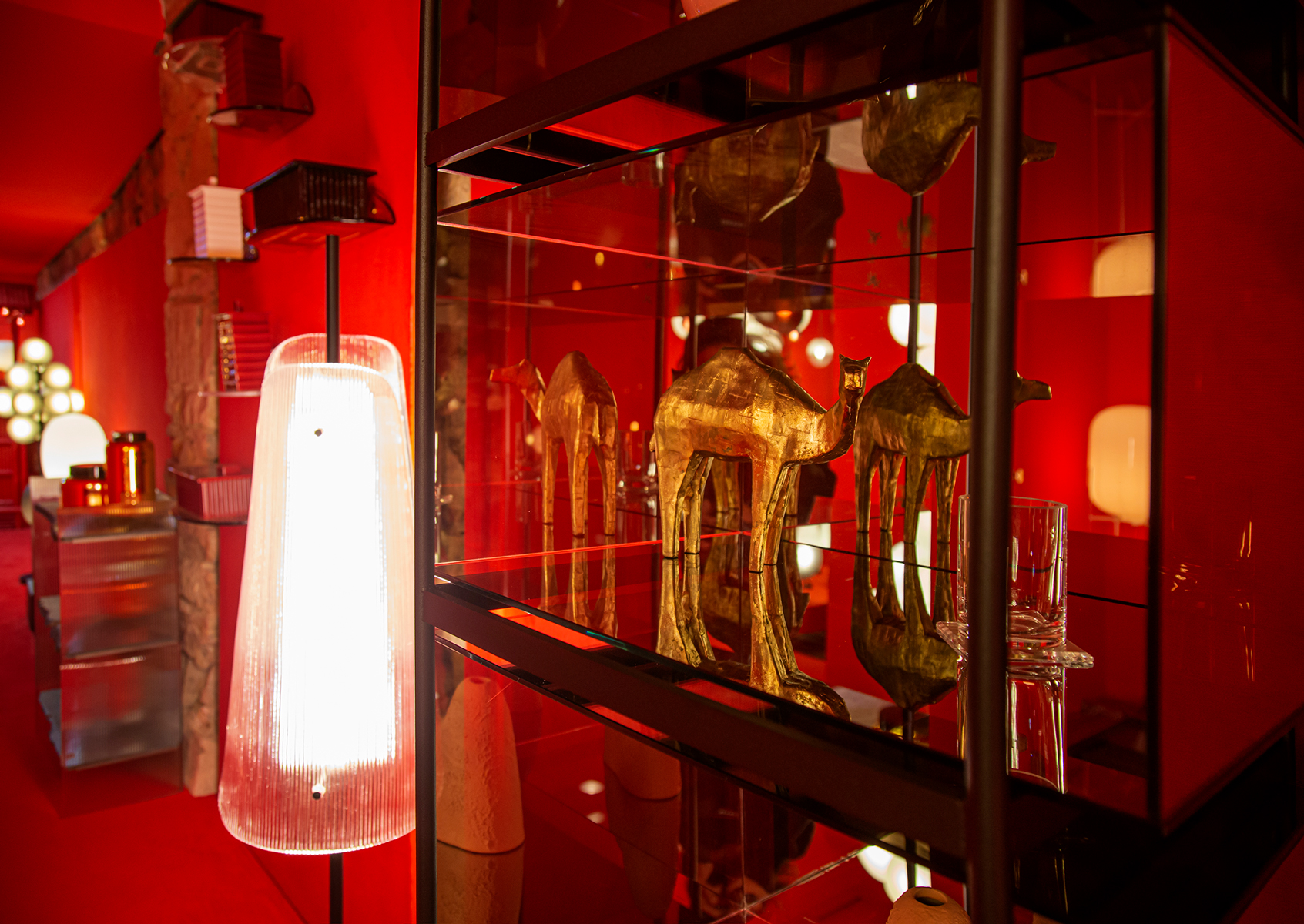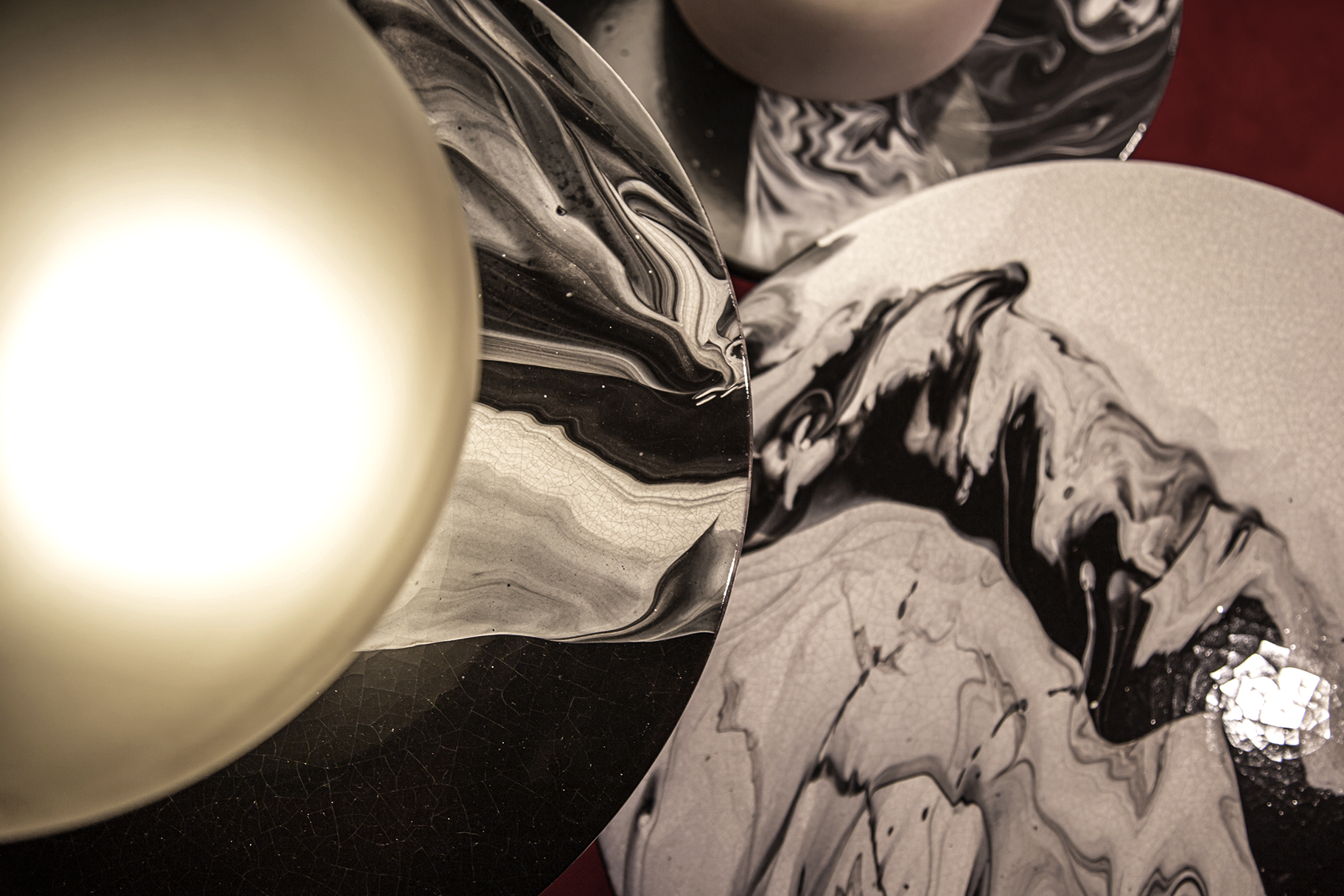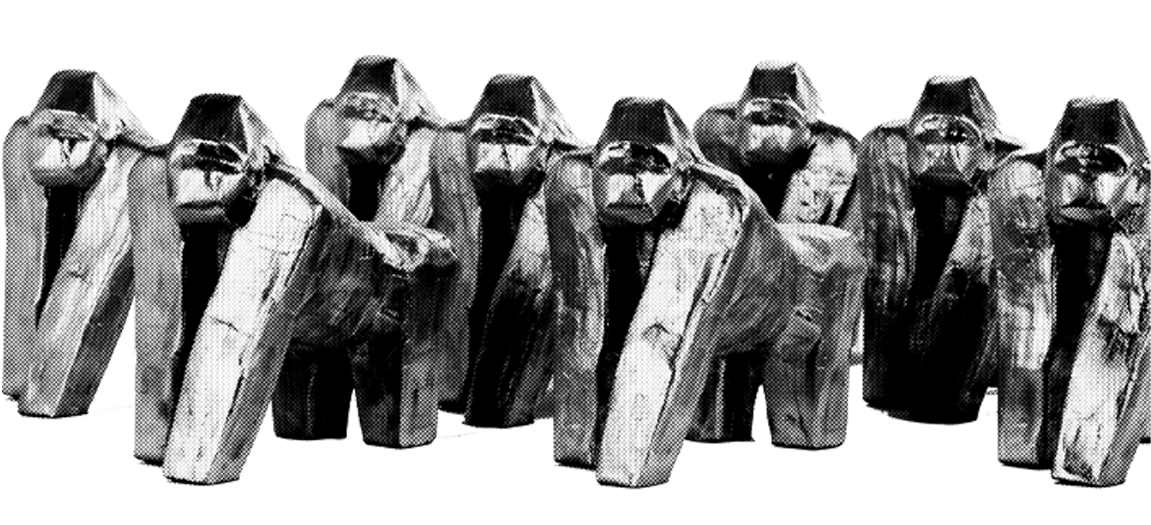 Material matters – erfahre mehr zu pulpo's Materialien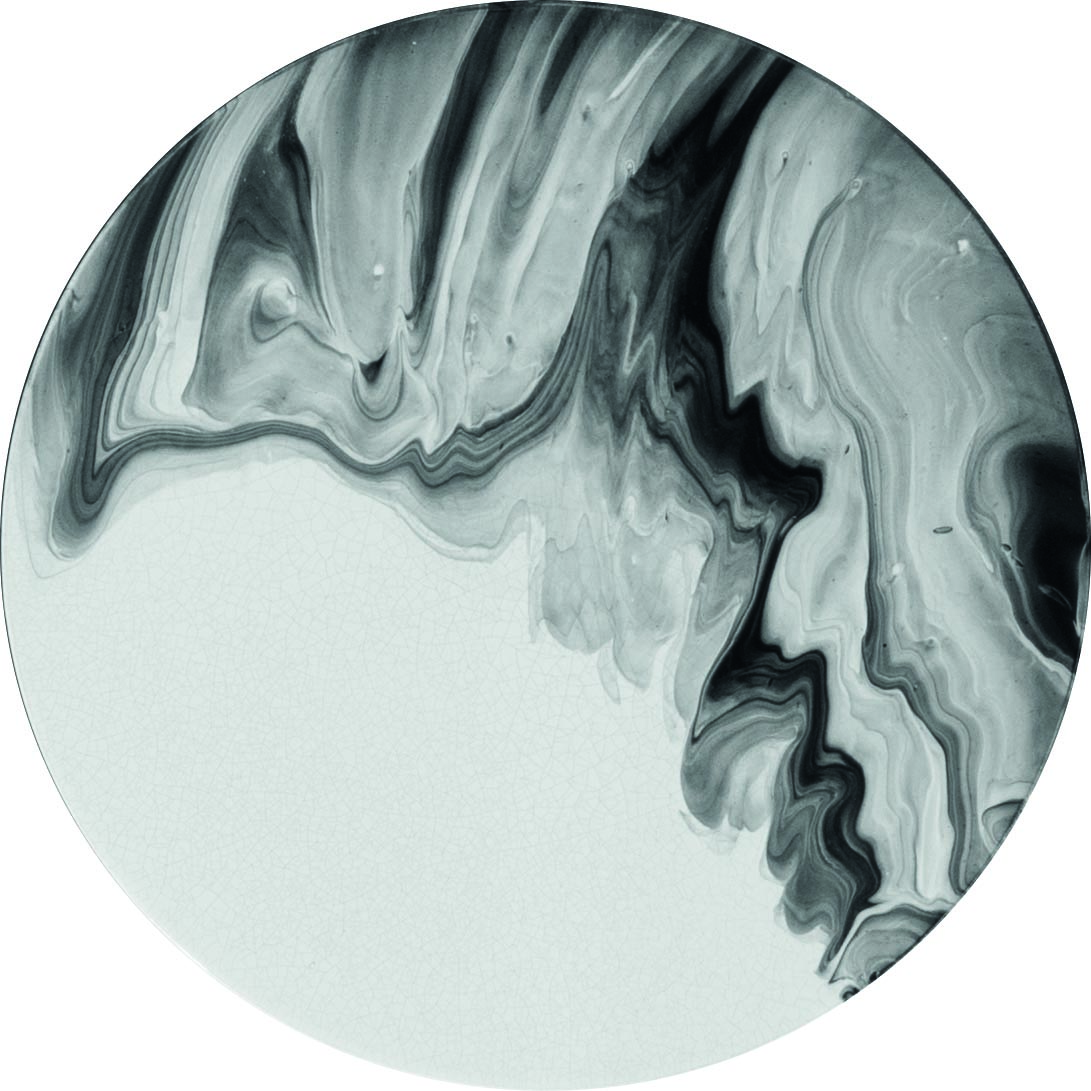 sign up for the newsletter
Öffnungszeiten
samstags 10:00 – 15:00

Showroom Adresse

Riesgässchen 9
79539 Lörrach