Maison&Objet Paris I 06 – 10 September I Hall 6 Stand N29-O25
To mark the occasion of Maison et Objet, pulpo has decided to update, expand and add to some of our favourite collections – alongside a special limited edition release. Split between the summer sun and the darkness to come, this autumn we will display certain objects that reflect a golden glow while others will bring a new, deeper tone. From glass to hand-formed ceramics and cast bronze, these additions perfectly present our blend of artisan handcrafts and a contemporary flair for material and form.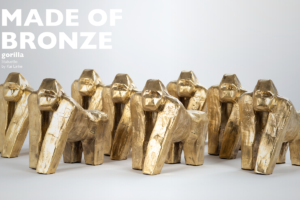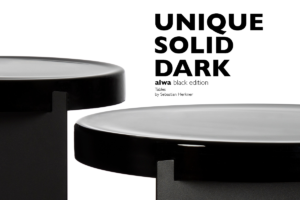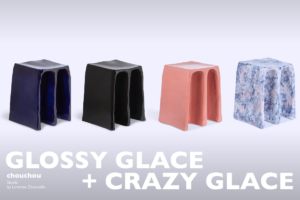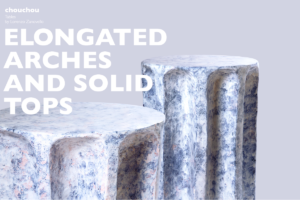 Find your handcrafted furniture, your luxury lighting and luxury home accessories in Germany at pulpo now.